Are you heading out to one of the games in the Triangle this weekend? We've got you covered with our TailG8 Weather Forecast!
Cincinnati at East Carolina, 12:00PM
Dowdy-Ficklen Stadium, Greenville, NC
Layer up. Temperatures in the upper 40s will climb to near 70 during the game. Drink heavily. Don't watch football. 90% chance you'll be disappointed.
---
Western Carolina at UNC, 3:00PM
Kenan Stadium, Chapel Hill, NC
Temps in the mid 50s will climb into the mid 60s during the game. Breezy with winds out of the southwest. First of all, you won't be there, especially with rain chances increasing towards the end of the game. 87% chance you get a head start on the administration's reduced capacity in Kenan idea.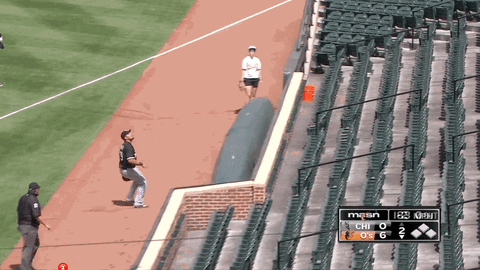 ---
Georgia Tech at Duke, 3:30PM
Wallace Wade Stadium, Durham, NC
Mid 50s will go to the mid 60s by kickoff. But rain chances increase towards the end of the game. Our Ben Swain will be there. Maybe. 80% chance Duke's offense won't be, though.
---
NC State at Wake Forest, 7:30PM
BB&T Field, Winston-Salem, NC
Temperatures in the upper 50s to lower 60s through the tailgate will give way to rain and falling temperatures after kickoff. Because breezy conditions should make this one fun, 77% chance this game gets stupid.