UNC tries to get its first ACC win at Pitt tonight. NC State heads north to Chestnut Hill, Duke visits Army, and Wake Forest goes to Syracuse. ECU is still playing football, I think. Here's your Tailg8 Weather Forecast.
UNC at Pitt, 7:30PM
Heinz Field, Pittsburgh, PA
If you're already in Pittsburgh, I hope you dressed warmly. And if you're leaving today, don't forget your coat. It's going to be cold with temperatures in the mid to upper 40s falling into the lower 40s during the game. You won't have to worry about rain, thankfully, just whether or not you guys have enough players to finish the game. Larry Fedora hasn't named a starting quarterback, but there's a 73% chance it won't matter.
---
Duke at Army, 12:00PM
Michie Stadium, West Point, NY
Cold. Damned cold. Not quite as cold as Duke's offense, but really, really close. Temperatures during the tailgate will stay below freezing right up until kickoff. Expected the temperature to climb to a balmy 37 degrees during the game. You won't have to worry about rain but a brisk wind out of the north will keep it feeling near 10 degrees when you light the barrel fire at 8AM. You know what? Just don't go 85% chance you leave the game frostbitten and angry.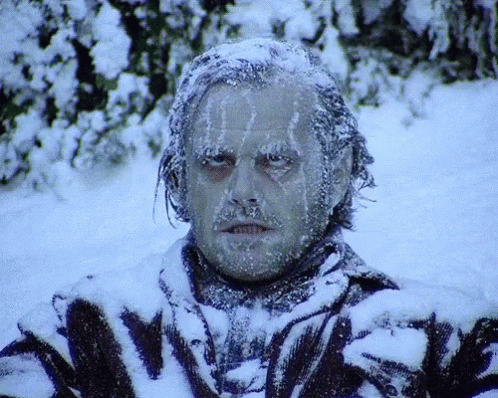 ---
NC State at Boston College, 12:00PM
BC Alumni Stadium, Chestnut Hill, MA
Are you sensing a theme yet? If you weren't cold enough at West Point, you will be in Chestnut Hill. Temperatures will *start* in the lower 20s and climb to the mid 30s through the game. Wind chill values will remain below freezing the entire time. So, if you didn't need another reason to avoid Boston College, the weather should help you. 69% chance, however, that NC State plays so poorly, your blood will boil.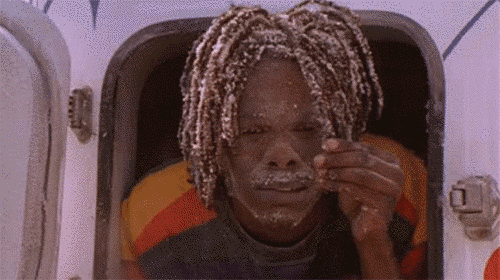 ---
Wake Forest at Syracuse, 3:00PM
Carrier Dome, Syracuse, NY
Y'all ain't traveling to New York. Come on, let's get serious. But on the off chance you do, guess what? It's going to be cold as balls. Temperatures will be below freezing through the tailgate and climb to freezing by kickoff. The wind chill will keep it feeling like its in the teens and twenties. No one wants that. And no wants to endure that to watch Wake Forest and Syracuse play football. 99% chance I'd rather find a Tauntaun to climb into than watch this game.
---
Tulane at ECU, 7:00PM
Dowdy-Ficklen Stadium, Greenville, NC
They're really going to make you guys wait all day to watch this? Are they serious? I'm sorry. At least it won't be as cold as the games above. Temperatures in the mid 40s through the kickoff will fall below 40 after kickoff. It'll be breezy, so it'll definitely feel colder than that, though. No chance of rain to worry about, thankfully. Given the way this season's gone, though, you're probably starting the tailgate with liquor. Given that, there's an 88% chance you'll feel plenty warm.