Duke and UNC are home this weekend while NC State heads to Pitt. Wake Forest takes a break and ECU heads to Central Florida. Planning to tailgate? Here's your Tailgate Weather Forecast for 10/14.
Florida State @ Duke, 12:00PM
Saturday, October 14, Wallace Wade Stadium
Let's be honest. The weather for the first part of fall has been bullshit. Temperatures in the 80s with humidity. That can stop any time now. Except it won't. Muggy conditions with temperatures in the upper 60s to lower 70s through the tailgate before reaching the upper 70s at kickoff. 10% chance of rain, but 98% chance our Ben Swain loses his pants when Duke pulls this one out.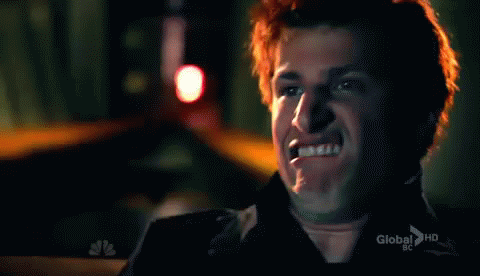 ---
NC State @ Pittsburgh, 12:00PM
Saturday, October 14, Heinz Field
The warm weather follows NC State northward to Pittsburgh. Temperatures in the lower 60s climbing into the mid 70s by kickoff. Mostly sunny skies with no major chance of rainfall. It'll be less moist than what we'll see in NC, but still too damned hot for mid October. 2% chance of rainfall and 1.5% chance NC State's kicker actually makes a field goal.
---
Virginia @ UNC, 3:30PM
Saturday, October 14, Kenan Stadium
Listen, you guys aren't showing up, anymore. Definitely aren't showing up for a game with temperatures near 80 and dew points near 70. Rain won't be an issue and neither will traffic. 80% chance you'll spend most of the game bitching about the NCAA ruling on your academic improprieties than bitching about Fedora's play calling.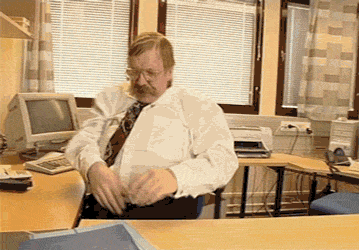 ---
ECU at UCF, 7:00PM
Saturday, October 14, Bright House Networks Stadium
Temperatures in the…oh who am I kidding? You guys aren't even going to Dowdy for home games, anymore. You sure as hell aren't going all the way to Florida to watch this disaster of a football team. But just in case, temperatures in the 90s (gross) with scattered rain showers (grosser). Don't go. Besides, you'll be too busy bitching about the NCAA ruling on your other team's academic improprieties.