How's the Tailgate Weather Forecast – 10/4 to 10/7/17 looking in Raleigh, Greenville, Clemson, Charlottesville, and Chapel Hill? Read on to find out. ** UPDATED ** to include new information related to Tropical Storm Nate.

Louisville @ NC State – 8:00PM
Thursday, October 4, 2017 – Carter-Finley Stadium
First, don't forget to stop by the SportsChannel8 TailG8 in Stadium East.
Been getting questions about where the SC8 tailg8 is tomorrow.

Here is where you can find:
Free @Trophybrewing beer
Free food
Us pic.twitter.com/5Jh00CMLwX

— [SportsChannel-8] (@SportsChannel8) October 4, 2017
Gorgeous weather on tap for Thursday night football. Temperatures during the tailgate will sit in the low-to-mid 80s with plenty of sunshine. If you're getting out right at 3, you might need a little sunscreen. Temperatures will fall to the lower 70s prior to kickoff and into the 60s during the game, so it may feel a little chilly at times. No chance of rain. 68.9% chance State will want to burn the black jerseys after they get trounced in this one.
---
Wake Forest @ Clemson – 12:00PM
Saturday, October 7, 2017 – Memorial Stadium
Mostly cloudy skies with scattered showers are expected as the tailgate starts. Temperatures will hover in the mid to upper 60s before moving into the lower 70s by kickoff. Rainfall chances will decrease in the early afternoon, so no real impact to the game is expected. Wouldn't worry about sunscreen as clouds will keep the chance of sunburn low. 30% chance of rainfall for this tailgate. However, there is a 90% chance Wake fans continue to feel forgotten.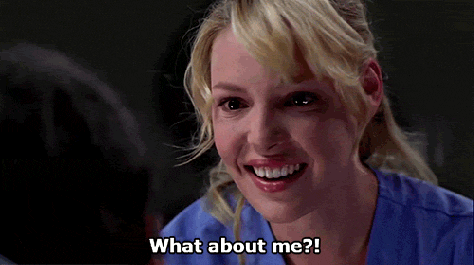 ---
Temple @ ECU – 12:00PM
Saturday, October 7, 2017 – Dowdy-Ficklen Stadium
Oh, you guys are still going to these games? Plenty of sunshine. Low to mid 60s climbing into the mid 80s during the game. But it'll be comfortable in your house. Stay there.
---
Duke @ Virginia – 12:20PM
Saturday, October 7, 2017 – Scott Stadium
Temperatures in the upper 50s will climb quickly into the low to mid 70s by kickoff. Lots of sunshine in Charlottesville, with no real chance of rain, so be sure to bring some sunscreen with you. It'll feel plenty warm in the sunshine by the end of the game with temperatures in the low to mid 80s. 70% chance of sunburn and 95% both fanbases are more interested in basketball season after this one.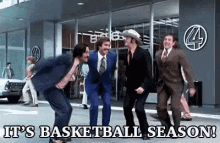 ---
Notre Dame @ UNC – 3:30PM
Saturday, October 7, 2017 – Kenan Stadium
Clouds increasing throughout the day on Saturday with temperatures in the mid 70s to mid 80s through the tailgate and by kickoff. Rain chances have gone up a bit, with scattered showers possible, so it's a good thing there's a parking deck to take cover in. On again, off again showers will continue through the game, as well. It'll be a nuisance. Sort of like watching UNC football right now. 40% chance of rain and a 78% chance this one is over by halftime.