Furman @ NC State
Saturday, September 16, 12:20PM – Carter-Finley Stadium
Beautiful weather in store for areas in and around Carter-Finley on Saturday. Mostly sunny skies with temperatures in the mid to upper 60s throughout the tailgate, rising to the upper 70s around kickoff. Be sure to bring your sunscreen so you don't burn after passing out on the ground before you reach the stadium. Or you could just wear this shirt that's totally unrelated to any NC State player. There's a 5% chance of rainfall. 83% chance of hostile fans after Furman scores the first points of the game. 98% chance of dread after the game as fans realize the team heads to Tallahassee next week.
---
Baylor @ Duke
Saturday, September 16, 12:30PM – Wallace Wade Stadium
Not much different weather in Durham than in Raleigh, but the atmosphere will probably be much more enjoyable. No reason.
Trivia question: What do Sportschannel8, @DukeFOOTBALL, eggs, biscuits, beignets, bacon and Trophy beer have in common?

— SportsChannel8 (@SportsChannel8) September 14, 2017
Temps in the upper 60s to lower 70s through the tailgate rising to the low-to-mid 80s throughout the game. Chance of rain is minimal. Better than decent chance that Daniel Jones keeps up his Heisman pace (unrelated). 99.9% chance you'll be mad if you don't swing by and visit with the SportsChannel8 crew.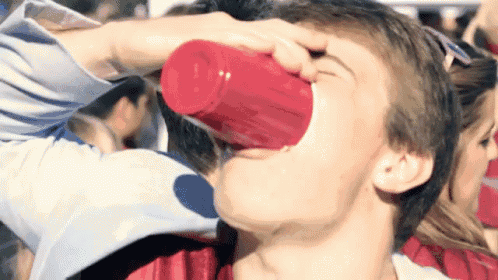 ---
Utah State @ Wake Forest
Saturday, September 16, 3:00PM – BB&T Field
Bright and sunny skies await you in Winston-Salem as the Demon Deacons welcome the (insert plural form of Utah State's mascot here). Temperatures in the low 70s by the time you open the tailgating festivities, peaking in the lower 80s by kickoff and gradually cooling beyond that time. It'll feel slightly warmer than that in the sun though. The rain chances are also low in Wake Forest, but there's an 89% chance you'll still feel disrespected and ignored by Triangle media after you win.
---
UNC @ Old Dominion
Saturday, September 16, 3:30PM – Foreman Field
We slide up to Norfolk, where temperatures are expected to be a little warmer, in the lower 80s through the tailgate climbing into the mid 80s throughout the game. Plenty warm with lots of sun and winds out of the northeast. I wouldn't worry about rain too much, though there's a slightly better chance of that in VA than NC. 75% chance the Heels win. 30% chance they cover. 69% chance you all move on to basketball after this one.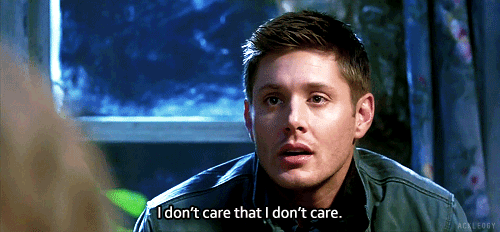 ---
Virginia Tech @ ECU
Saturday, September 16, 3:30PM – Dowdy-Ficklen Stadium
Going to keep this short and sweet. Temperatures in the low to mid 80s throughout the tailgate. Sunny skies. No rain. Leave at kickoff. Or just stay at the tailgate. Don't even go inside the stadium. 0% chance you'll be happy after this game. 100% chance you'll be too drunk to care if you stay in the parking lot.