Who Won?
California beat UNC 35-30 in Chapel Hill
Why?
Because UNC took a time out with one second to go to score another TD. Otherwise they would have lost 35-24.
GIF: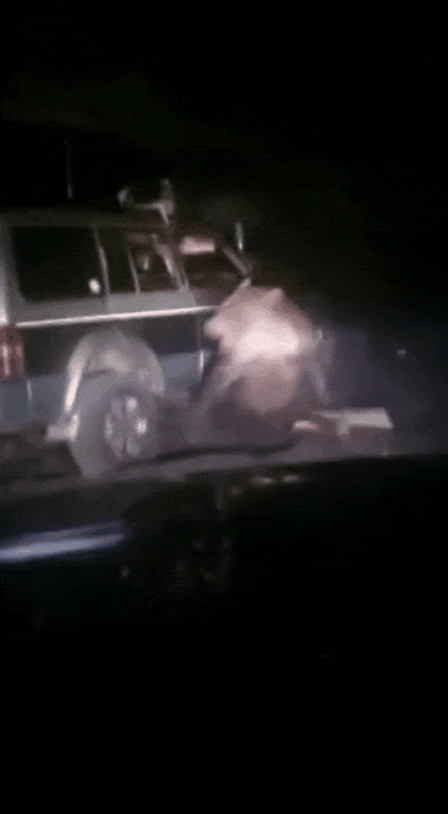 What are people talking about?
That it might be a long season for UNC. Though Chazz Surratt had a few promising moments, the lack of a potent passing game will make it tough for the Heels to achieve Fedora's usual level of offense.
What should people be talking about?
disgusting pic.twitter.com/9TG1UQDTFV

— Timothy Burke (@bubbaprog) September 2, 2017
In addition to being a gross head shot, this Jalen Dalton late targeting hit was a huge momentum swing in the game and resulted in him being ejected. It was a pivotal play and a terrible decision by Dalton.
What's next?
UNC hosts Louisville next Saturday. Would you guess it's at noon? You'd be right.
Quote:
Freshman running back Michael Carter's 2-TD performance was the biggest bright spot for UNC.
UNC RB Michael Carter to reporters after the game: "I like to score touchdowns."

— Ross Martin (@RossMartin_IC) September 2, 2017
8 is wild:
Chin up, Heels fans. You're still defending NCAA champs in hoops. And don't act like you're that upset–most of y'all skipped the game to spend Labor Day at the beach anyway.
I'll hang onto these for when UNC fans complain later about Fedora leaving. https://t.co/0Qc3Xrxj0Y

— Ryan McGee (@ESPNMcGee) September 2, 2017