1. Virginia
You guys wrapped up a dominating regular season by winning the ACC Tournament.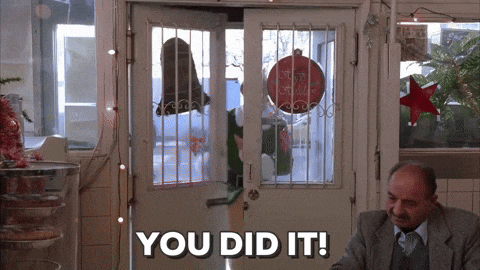 …and then you proceeded to follow that up by becoming the first 1-seed (the TOP overall seed) to lose to a 16-seed in the NCAA Tournament. Woof. Nothing like trying to make a huge leap but stumbling on the first step.
2. Duke
Took a team with arguably the most talent in the league and flopped out of the ACC tournament.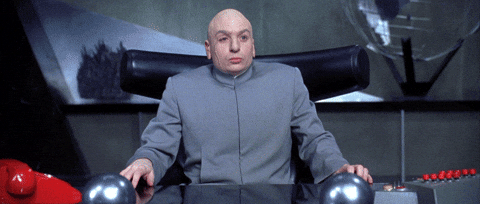 But bounced back and came a good bounce on the iron away from a Final Four.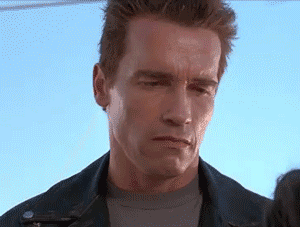 3. Clemson
After a late-season swoon, you all pulled it together to make the ACC Tournament semifinals and a Sweet 16 run! Enjoy the offseason!
4. North Carolina
Tremendous run in the ACC Tourney, where you came up just short in the final…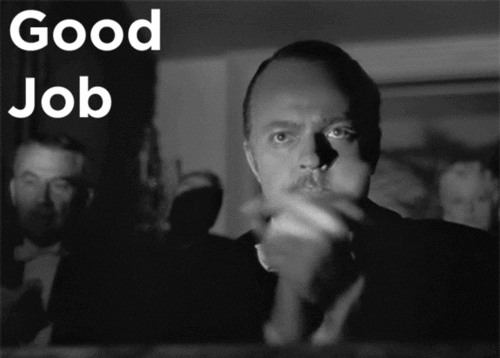 …and then follow that up by coming up short by a lot as a 2-seed in the NCAA tourney. By 21 points a lot. In Charlotte.
5. Florida State
Raise your hand if you saw Florida State making the Elite Eight. My hand is raised because I picked FSU to win the championship because Leonard Hamilton frightens me.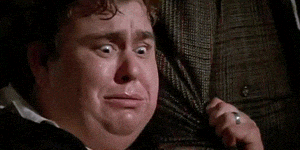 6. Syracuse
Rode the zone to the Sweet Sixteen. Even though you weren't supposed to be there.
7. Miami
You lost to Loyola-Chicago, but they've got God on their side and you've got Pitbull.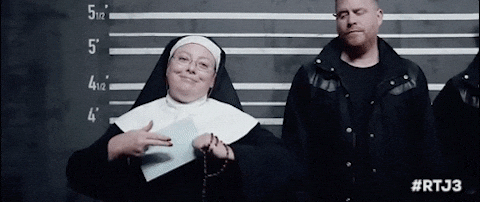 8. Louisville
Hey, wait, you guys didn't make the NCAA tournament…and you fired your coach…and didn't retain the interim coach…but then you hired Chris Mack, so…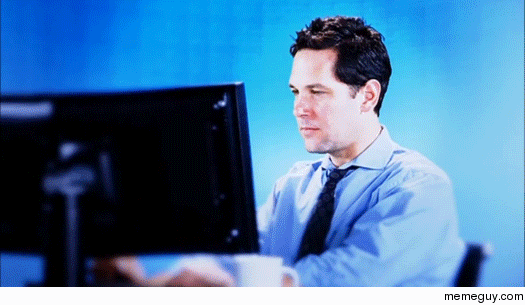 9. NC State
Got the hell beat out of you by Boston College in the ACC Tournament and then whatever hell was left was completely beaten out of you by Seton Hall.
10. Virginia Tech
You lost to Alabama.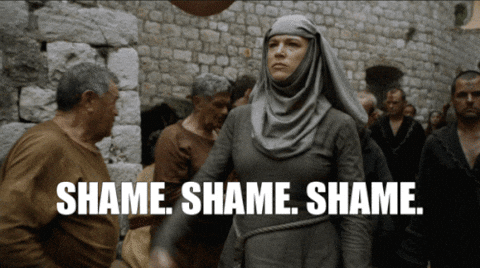 11. Notre Dame
Bonzie came back to life and you pushed him too hard and broke him again.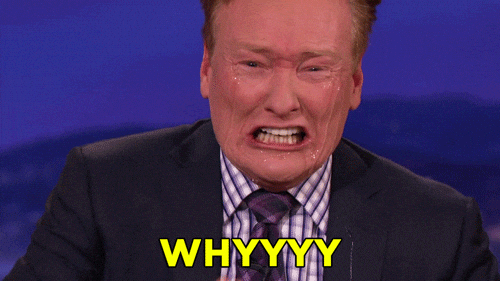 12. Boston College
You weren't in last place.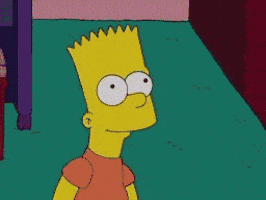 13. Wake Forest
What do you want me to tell you? It wasn't good.
14. Georgia Tech
I don't know what to tell you.
15. Pitt
One of the worst seasons in ACC history. Fired your coach. Lost your entire roster. But you hired Jeff Capel.