NC State and Virginia Tech played a form of basketball this weekend. It set the game back generations. Here's A Recap of NC State and Virginia Tech!
NC State is coming off an overtime loss to Virginia: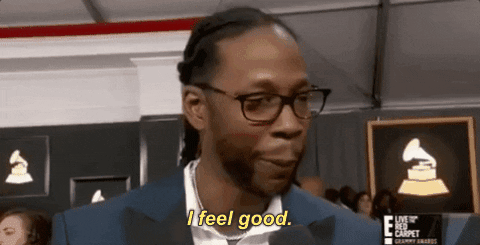 NC State forces 4 turnovers early…
…but makes only one shot in the first 11 minutes: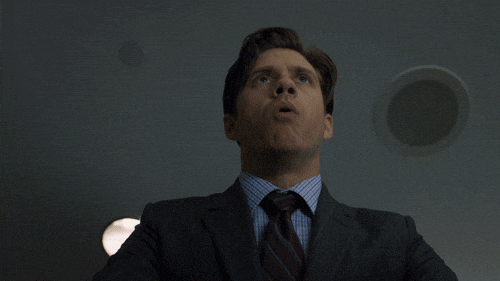 Virginia Tech leads 5-4 with 9:05 left in the first half:
Braxton Beverly anytime he shot the ball: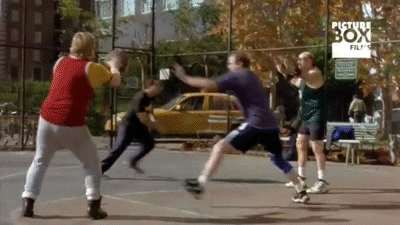 CJ Bryce layup to make it 10-6: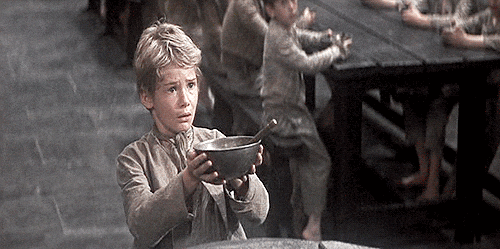 Devon Daniels makes a 3. State gets a stop. Hellems makes a shot to make it 13-11 and this is the beginning of the State run we knew was coming!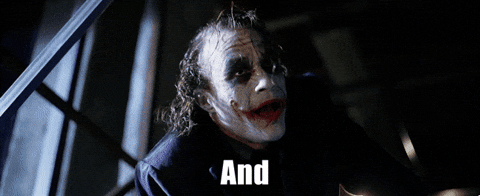 Torin Dorn hits to make it 17-13: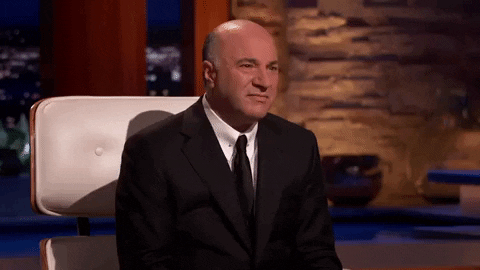 Dorn adds a free throw to make it 20-14: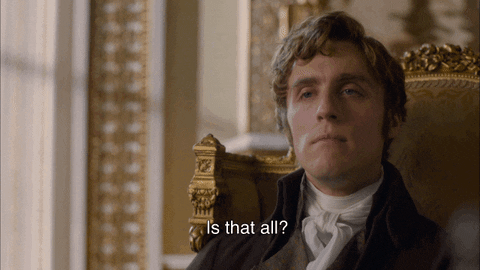 HALFTIME! VT leads 20-14:
Wyatt Walker hits a 3 on State's first shot of the second half!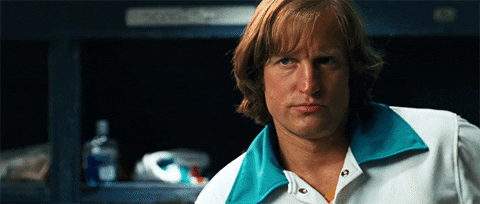 State makes it 22-19 on a Bryce jumper. TWO STRAIGHT MAKES!
State proceeds to not score for 5 straight minutes until a CJ Bryce free throw makes it 33-20:
Dorn makes a layup after State goes nearly 12 minutes without making a field goal:
Markell hits two free throws to make it 47-24 with 2:44 left:
NC State made only 3 field goals the entire second half.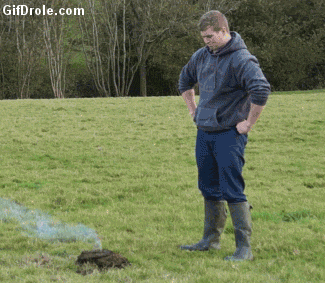 And they head to Chapel Hill on Tuesday…