ACC play is here! VT and NC State are on top of the pile for now, but where do we think the rest of the ACC stands as we start the conference slate? Check out the ACC Basketball Giftastic Power Rankings 1-3-2019!
1. Duke, 11-1
When someone tells you Duke probably isn't the best team in the country…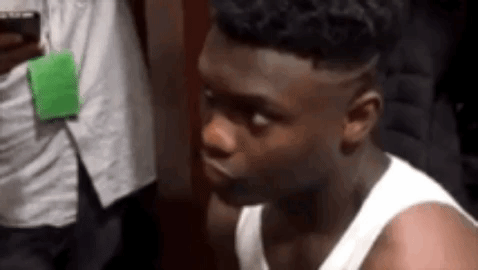 2. Virginia Tech
Technically could be #1 since they're the only team with a league win at this point.
3. Virginia
They may have gotten past UMBC. We haven't. (Spoiler: We never will)
4. North Carolina
Hard to figure UNC out. Only team in the Top 15 with 3 losses.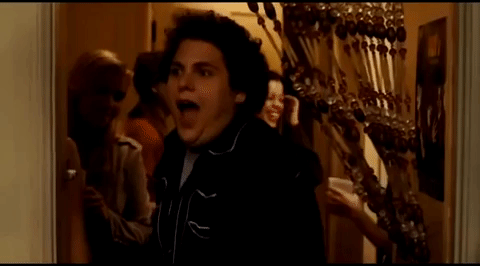 5. NC State
I think NC State is good? Their schedule sucks, but I think they're good?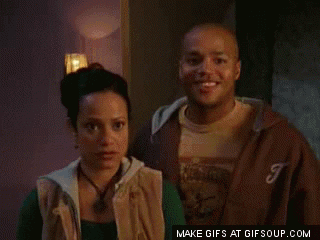 6. Florida State
I put them behind State b/c they both have one loss, but FSU's loss is to a worse team.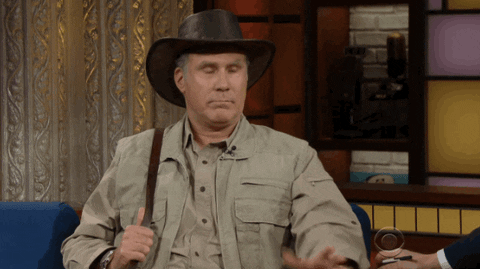 7. Clemson
Starting to get to the part of the conference where everything is muddied.
8. Syracuse
Boeheim still coaching and putting out average to slightly above average teams. Go Geriatrics!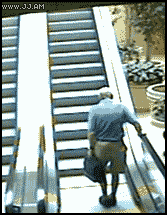 9. Louisville
They're playing solid. Not great, but solid.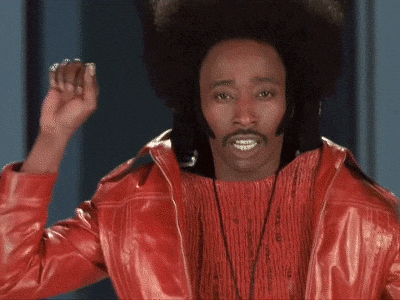 10. Pitt
Jeff Capel has his squad in a way better spot than Kevin Stallings had them.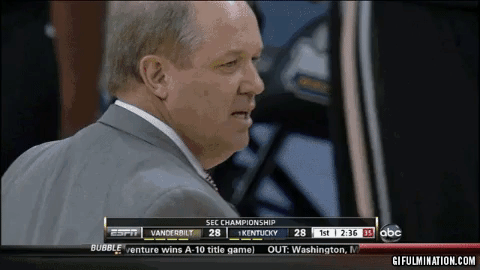 11. Miami
Lost a potential all-ACC talent today. Things are fine in Miami.
12. Boston College
I thought things would be different this year. I thought wrong.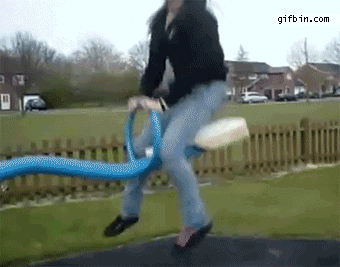 13. Georgia Tech
Y'all lost to Gardner Webb. Just sit down and be quiet for a while.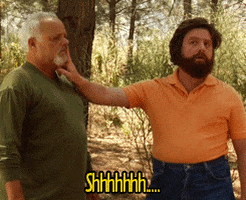 14. Notre Dame
Listen, if you lose Bonzie Colson, you lose. Period.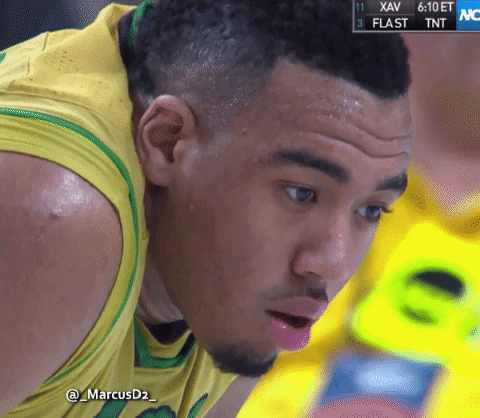 15. Wake Forest
Garbage. Just straight garbage. Here's Wake's run of late: