Looks like Duke remains on top and Wake remains on the bottom. The middle is a mess, but definitely worth checking out. Here are the ACC Basketball Giftastic Power Rankings 2-15-2019!
1. Duke
W @ Virginia, W @ Louisville
Duke is Duke.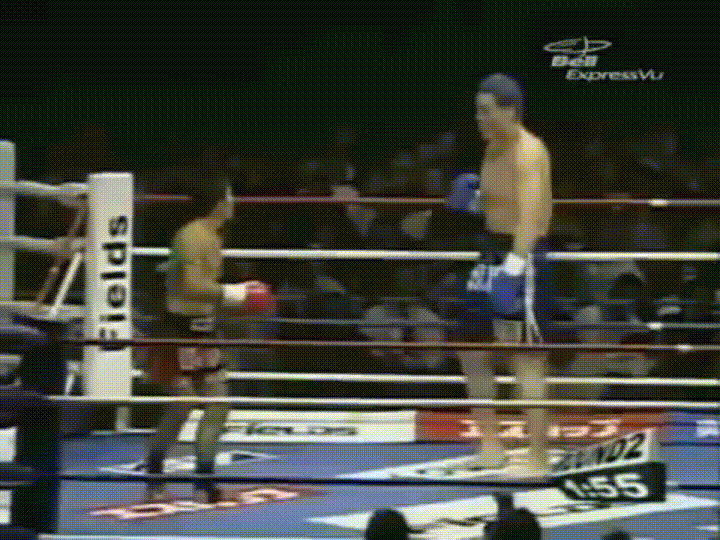 2. Virginia
L vs Duke, W @ UNC
The Cavaliers have entrenched their place at the top of the tier below the upper echelon college basketball elites. So close!
3. North Carolina
W vs Miami, L vs Virginia
Weird how UNC struggles after spending so much energy to defeat a non-rival…
4. Virginia Tech
L @ Clemson, W vs Georgia Tech
Is Buzz's team actually good?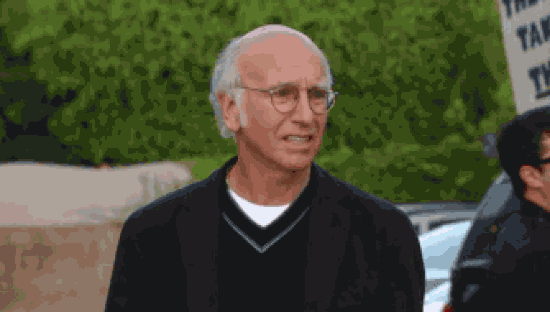 5. Florida State
W vs Louisville, W vs Wake Forest
FSU has had a really good stretch so it's time for a confusing loss to a bad team, oh look, here's Georgia Tech
6. Louisville
L @ Florida State, L vs Duke
Louisville trying to hang on to that lead against Duke like:
7. NC State
W @ Pitt, W vs Syracuse
Holy crap, back to back conference wins! Celebrate!
8. Syracuse
W vs Boston College, L @ NC State
Syracuse's schedule is about to get a lot more difficult.
9. Clemson
W vs Virginia Tech, L @ Miami
If Clemson was an auto mechanic: 10. Boston College
L @ Syracuse, W vs Pitt
Gosh, this part of the conference is gross. 11. Miami
L @ UNC, W vs Clemson
Gagged up a win against UNC in Chapel Hill.
12. Notre Dame
W vs Georgia Tech
Notre Dame out here just trying to hang on. 13. Georgia Tech
L @ Notre Dame, L @ Virginia Tech
Couldn't even beat a hapless Notre Dame team.
14. Pitt
L vs NC State, L @ Boston College
Pitt basketball, trying to correct course after 8 straight losses:
15. Wake Forest
L @ Florida State
Pretty soon, I'm just going to stop telling you who Wake played because it really won't matter. Here's a shot of Wake Forest admins handling all the angry letters coming in from Wake fans.