Duke stays on top and Virginia slips a bit. NC State is sinking like a rock. Wake still sucks. Here are the ACC Basketball Giftastic Power Rankings 2-7-2019
1. Duke
W vs St. John's, W vs Boston College
Jalen Rose said this week he didn't think Zion would be a great pro…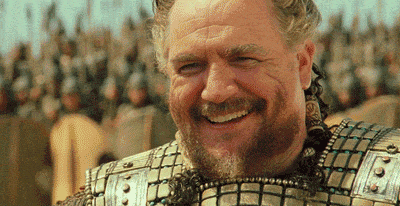 2. North Carolina
W @ Louisville, W vs NC State
Gave up 96 to NC State. Scored 113.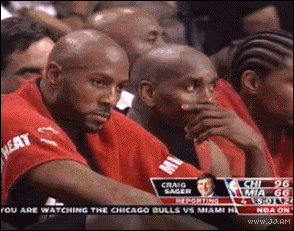 3. Virginia
W vs Miami
Zion is coming to Charlottesville this weekend…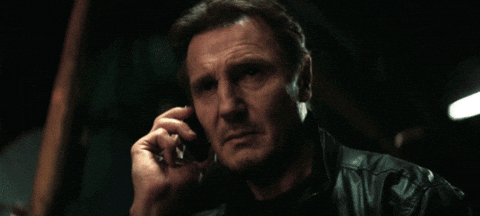 4. Virginia Tech
W @ NC State, L vs Louisville
How is VT without Justin Robinson?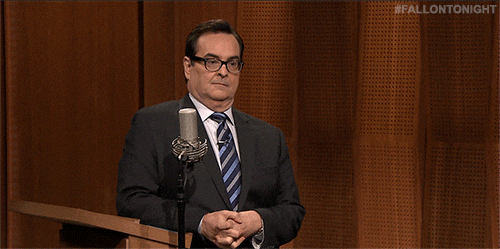 5. Syracuse
W @ Pitt, L vs Florida State
Syracuse is ranked way too high. Who is doing these rankings?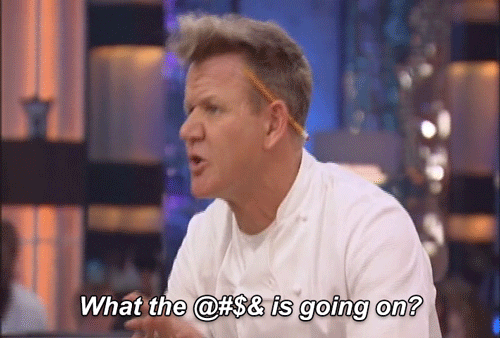 6. Florida State
W vs Georgia Tech, W @ Syracuse
I feel like maybe there's been a miscalculation here…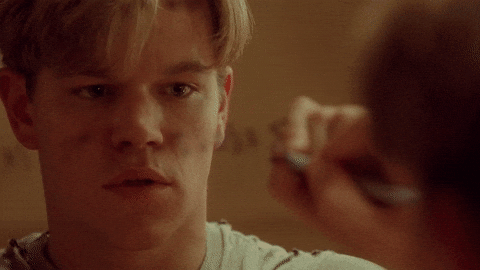 7. Louisville
L vs North Carolina, W @ Virginia Tech
Alright, fine. Maybe Louisville is good?
8. Clemson
W vs Wake Forest, W @ Georgia Tech
Three straight wins against 3 of the 4 worst teams in the league.
9. NC State
L vs Virginia Tech, L @ North Carolina
State fans after the Carolina game, thinking they'd get something different after the VT game…
10. Boston College
L vs Notre Dame, L @ Duke
Me, when I came back to this game in the second half after seeing the halftime score…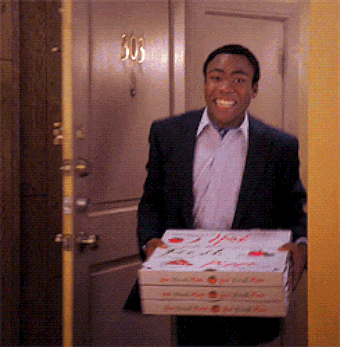 11. Miami
L @ Virginia, W vs Notre Dame
If you're in Miami, why are you worried about this basketball team? Go enjoy the beach.
12. Pitt
L vs Syracuse, L @ Wake Forest
It's not a good week when you lose to Wake Forest
13. Notre Dame
W @ Boston College, L vs Miami
Brey's team just can't seem to get any traction…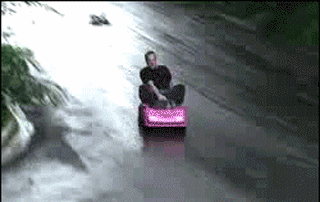 14. Georgia Tech
L @ Florida State, L vs Clemson
Flying into the back half of the ACC schedule like:
15. Wake Forest
L @ Clemson, W vs Pitt
Is the win vs Pitt bigger than the win vs NC State, now?