ACC Basketball Giftastic Power Rankings – 1/23/2017
1. UNC
W vs FSU, W vs Syracuse, W vs Boston College
The win vs FSU is the most impressive for sure. This team is coming on strong.

2. Louisville
W vs Duke, W vs Clemson, L vs FSU
This team came (on) quick.

3. Florida State
L vs UNC, W vs Notre Dame, W vs Louisville
Took a knock against UNC before rebounding against Notre Dame and Louisville

4. Virginia
W vs Clemson, W vs BC, W vs GT
Successfully lulled Clemson, BC, and GT into slumbers. Congrats.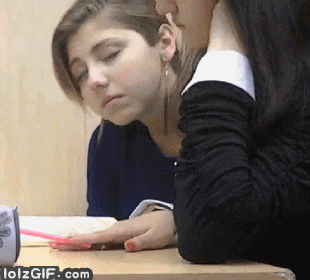 5. Notre Dame
W vs VT, L vs FSU, W vs Syracuse
Up and down last 10 days. Mostly up, though.

6. Duke
L vs Louisville, W vs Miami
Let the loss at Louisville linger through the first half against Miami. Then they woke up. Look out, ACC.

7. Virginia Tech
L vs Notre Dame, W vs GT, W vs Clemson
Last few games were decided by 5 points or less. Whew.

8. Wake Forest
W vs Miami, W vs NC State
Pantsed Miami before beating NC State at home in a close one. Team is much improved. Manning's suit game isn't, though.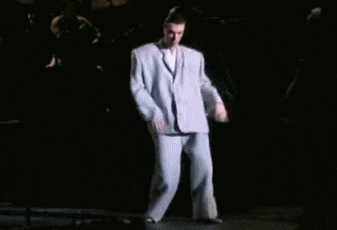 9. Miami
W vs Pitt, L vs Wake Forest, L vs Duke
It's hard to figure out these guys.

10. Syracuse
W vs BC, L vs UNC, L vs Notre Dame
Zone is for…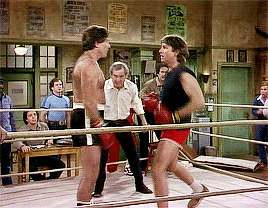 11. Georgia Tech
W vs NC State, L vs VT, L vs Virginia
Trending in the wrong direction.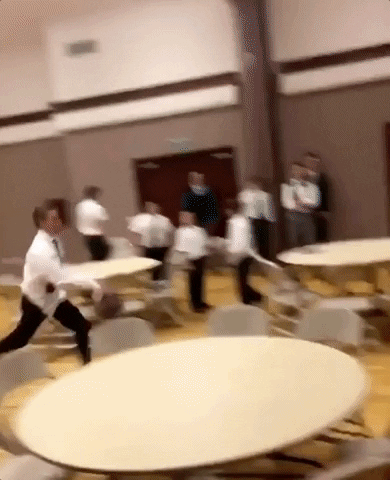 12. Clemson
L vs Virginia, L vs Louisville, L vs VT
Haven't won since Brownell screamed at Roy. Coincidence? Probably won't win again until they play NC State on March 1. 13. Pitt
L vs Miami, L vs NC State
You are a bad basketball team. But not as bad as… 14. Boston College
L vs Syracuse, L vs Virginia, L vs UNC
Better than last year's team for sure. But, you know, low bars and all… 15. NC State
Not even going to list them.
You disgust me.