ACC Basketball Giftastic Power Rankings – 2/7/2017
1. UNC
W vs Notre Dame
You guys have used postponements to your advantage twice this season. Quit cheating. 2. Louisville
W vs Boston College, L vs Virginia
Hey, it happens to the best of us, right?
3. Duke
W vs Pitt
COACH K BACK! DUKE BACK! GET BACK!
4. Virginia
W vs Virginia Tech, L vs Syracuse, W vs Louisville
BORED
5. Syracuse
W vs NC State, W vs Virginia
Someone was surprised to see Syracuse over Florida State last week. HOW YOU LIKE ME NOW?!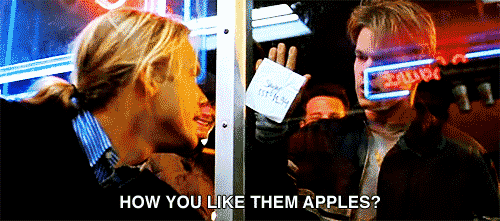 6. Florida State
W vs Miami, W vs Clemson
Your team is good.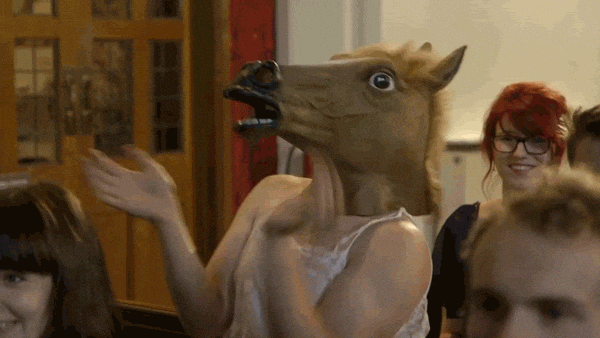 7. Miami
L vs FSU, W vs NC State
I feel like you're not really as good as you're ranking here, but…
8. Wake Forest
W vs Georgia Tech
Will the Deacs be dancing?
9. Virginia Tech
L vs Virginia
I'm sorry.
10. Clemson
W vs Georgia Tech, L vs FSU
So you grab another win and then….yeah…I'm not sure what the hell that was against FSU. Something went terribly wrong.
11. Georgia Tech
L vs Clemson, L vs Wake Forest
Has the luck run out?
12. Notre Dame
L vs UNC
You have to stop losing. That's my advice. 13. Pitt
L vs Duke
I don't know what else to say, really, except I'm sorry. You were kinda close at Duke. Almost had it.
14. NC State
L vs Syracuse, L vs Miami
We really just need a break. I don't want to see you for a while.
15. Boston College
L vs Louisville
You are just barely worse than NC State right now. Barely.