ACC Basketball Giftastic Power Rankings – 2/23/2017
1. UNC
W vs Virginia, W vs Louisville
Look like champions right now. Doing this to all the haters…
2. Miami
W vs Clemson, W vs Virginia
*checks math* Won 6 of last 8…. Well, shit. I guess you kinda belong here. Sorta.
3. Duke
W vs Wake Forest, L vs Syracuse
A buzzer beater might cost them a shot at the regular season championship.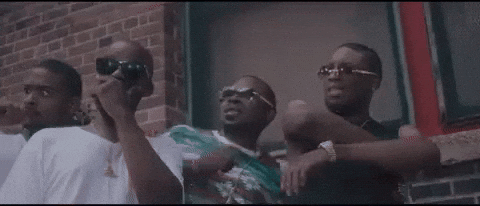 4. Louisville
W vs VT, L vs UNC
Was there a second heckler that cost Louisville a win in Chapel Hill? We may never know.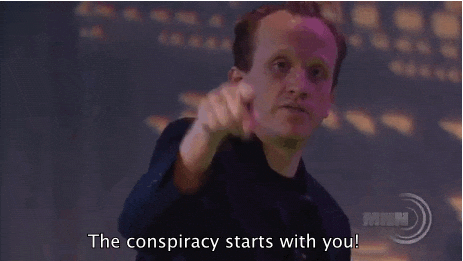 5. Notre Dame
W vs NC State
Light week that involved thumping NC State. 6. Florida State
L vs Pitt, W vs BC
Ran into the buzzsaw that is Pitt, but got back on track against BC. Nice recovery.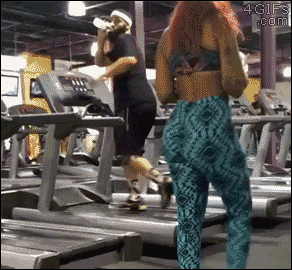 7. Syracuse
L vs GT, W vs Duke
Drop a game against Georgia Tech and then drop a game-winner on Duke. All in all, a good week. 8. Virginia Tech
L vs Louisville, W vs Clemson
Looking forward to seeing this team in the NCAA tournament.
9. Pitt
W vs FSU, L vs Wake Forest
I cannot understand a team that stomps FSU and then chokes away a loss to Wake Forest. 10. Wake Forest
L vs Duke, W vs Pitt
Should've beaten Duke but then had to pull a win over Pitt out of your ass? What? 11. Georgia Tech
W vs Syracuse, L vs NC State
Close win vs Syracuse and then you follow it up with a loss to NC State? Are you actively trying to avoid the NCAA tournament?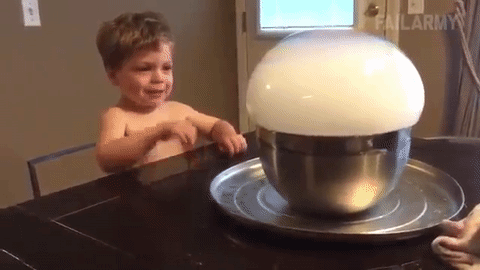 12. Virginia
L vs UNC, L vs Miami
Double whammy. Boring basketball. And losses.
13. NC State
L vs Notre Dame, W vs GT
You tried so hard to get this season under control, but…some things can't be tamed. Almost over now, though.
14. Clemson
L vs Miami, L vs VT
You've won 3 of your last 13. 1 in your last 5. No good. 15. Boston College
L vs FSU
I am running out of words for you.