ACC Basketball Giftastic Power Rankings – 3/2/2017
1. UNC
W vs Pitt, L vs Virginia
Party time in Chapel Hill!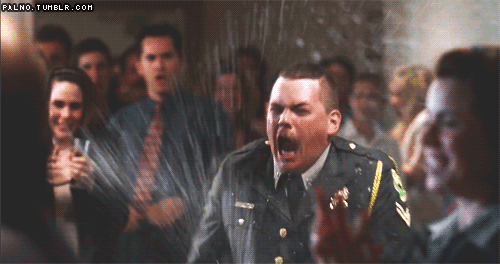 2. Notre Dame
W vs Georgia Tech, W vs BC
This can't be right. *checks math again*
3. Miami
W vs Duke, L vs VT
You're good but you're not this good I don't even know what is happening anymore.
4. Duke
L vs Miami, W vs FSU
Big time game coming up Saturday. You may have heard about it.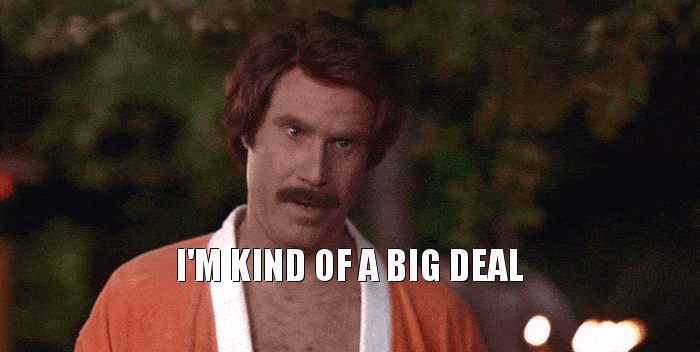 5. Louisville
W vs Syracuse, L vs Wake Forest
Super duper fail in Winston-Salem. 6. Virginia Tech
W vs BC, W vs Miami
Pretty cool not to beg your way into the tournament, isn't it?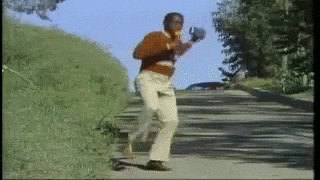 7. Florida State
W vs Clemson, L vs Duke
You guys are really not that good at this road trip thing.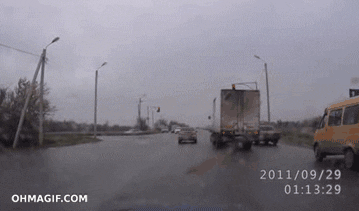 8. Wake Forest
W vs Louisville
When you get a huge win but then remember you're still Wake Forest.
9. Virginia
W vs NC State, W vs UNC
I think each time I watch you that it's the worst game I'll ever see. And then you keep playing.
10. Syracuse
L vs Louisville
You had one game. And it blew up in your face.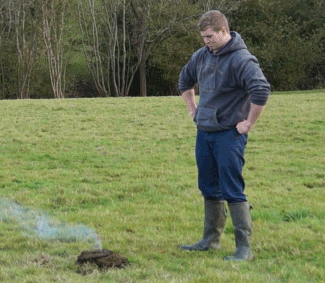 11. Georgia Tech
L vs Notre Dame, W vs Pitt
This is fine…this is fine…THIS IS NOT FINE 12. Pitt
L vs UNC, L vs GT
That went entirely as expected. 13. Clemson
L vs FSU, W vs NC State
You won a national championship in football, so who cares about basketball. Even when you lose, you've already won. 14. NC State
L vs Virginia, L vs Clemson
Your season is finally over. Does no good to have a nice sports car if you don't know how to drive it. 15. Boston College
L vs VT, L vs Notre Dame
At least you've got hockey.