Lots of interesting things to watch as the season gets started. How do we feel about your team? Here are the ACC Football Giftastic Power Rankings – Week 1
1. Clemson
Listen, you're the defending national champions. And we haven't played a game, yet. So I'm keeping you at #1 until something shows me otherwise.
---
2. Florida State
Loads of preseason hype surrounds this team and they're the pick to make the CFP from the ACC. We'll see.
---
3. Virginia Tech
Defending Coastal champs with a good defense and high expectations for their freshman quarterback.
---
4. NC State
Strong defense and capable offense and one very good offensive player have made the Wolfpack a trendy pick. Can they deliver?
---
5. Miami
Listen, we've seen this story before. Pick the Hurricanes to win the Coastal. They're back. Except they always end up at THE back.
---
6. Louisville
They've got Lamar Jackson. That's a ton. But they lost several offensive weapons and the OL is sieve-ish.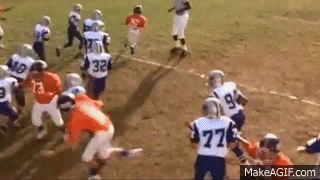 ---
7. Duke
Daniel Jones is apparently the real deal, and Cutcliffe may have his deepest roster at Duke. But is it quality depth? ---
8. Pitt
Matt Canada gone. James Conner gone. But Pitt still has offensive pieces. Do they have the defense to keep things steady?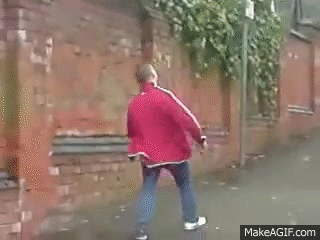 ---
9. Georgia Tech
GT loses Justin Thomas and Dedrick Mills. Can they continue their trend from last year and improve their record by 6 wins again? My math says the odds aren't good.
---
10. UNC
Oh, Heels. Here go Hell come. Good luck you guys.
---
11. Syracuse
The offense is coming around but the defense is probably not going to be able to hold up this year. Hang on until next year…maybe…
---
12. Wake Forest
Wake brings back a lot of contributors, but the fact remains that their teams just haven't been that good. And they struggle scoring points, which are needed to win games, I hear.
---
13. Boston College
BC wants dudes. Too bad their team is full of duds.
---
14. Virginia.
Nope.
---