Clemson is absolutely destroying everybody. Louisville is absolutely destroying themselves. The rest of the ACC is kind of a mess. Check out the ACC Football Giftastic Power Rankings: Week 10!
1. Clemson
W vs Louisville, 77-16
When you've won your last four conference games by an average score of 60-9 2. Boston College
W @ Virginia Tech, 31-21
Quietly the second best team in the conference like everyone predicted. (No, really, everyone in the media did)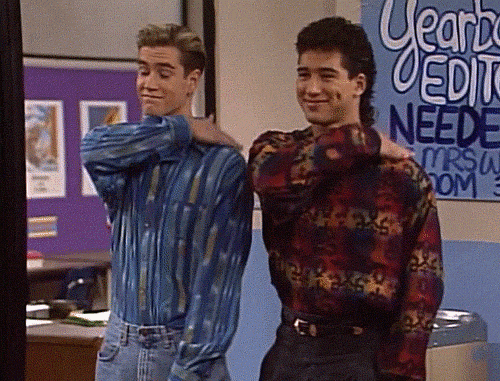 3. Syracuse
W @ Wake Forest, 41-24
Who saw Syracuse coming? Not me.
4. NC State
W vs Florida State, 47-28
Big win over a bad FSU team. State is going bowling.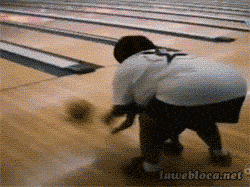 5. Georgia Tech
W @ North Carolina, 38-28
His methods may be unconventional, but CPJ usually gets the job done 6. Virginia Tech
L vs Boston College, 31-21
Things have kinda backfired on the Hokies the last few weeks… 7. Duke
W @ Miami, 20-12
A game that someone had to win, and one which neither team really seemed inclined to do so..
8. Pitt
W @ Virginia, 23-13
HAIL TO PITT 9. Virginia
L vs Pitt, 23-13
Just when you think Virginia football is on an upward trajectory…
10. Miami
L vs Duke, 20-12
Here's footage of Miami's defense versus Duke's offense 11. Wake Forest
L vs Syracuse, 41-24
I thought this was the year the Deacs would turn the corner. I guess they'll keep running in circles.
12. Florida State
L @ NC State, 47-28
Florida State will be good again. It will not be this year, though. 13. North Carolina
L vs Georgia Tech, 38-28
Almost had that one, I thought… 14. Louisville
L @ Clemson, 77-16
I'm running out of things to say regarding how bad things are in Louisville.