Florence made her presence known in the cancellation of a few games this week. Some surprises. Some not surprises. Here are the ACC Football Giftastic Power Rankings: Week 3
1. Clemson,
W vs Georgia Southern, 38-7
Yawn.
2. Boston College
W @ Wake Forest, 41-34
Are they the second best team in the conference?
3. Virginia Tech
FLORENCE'D
RAIN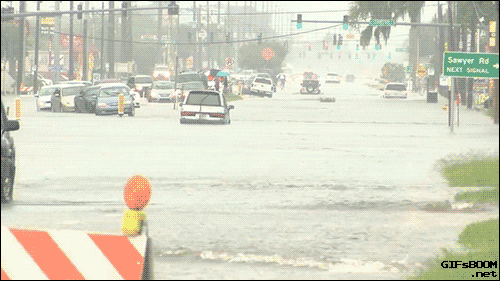 4. NC State
FLORENCE'D
West Virginia doesn't understand why it wasn't safe to play this game. Only gonna be some puddles.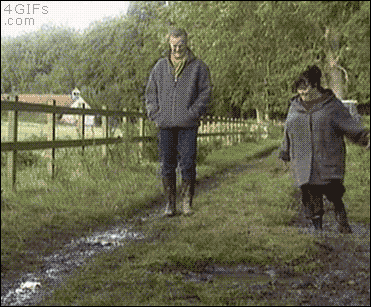 5. Miami
W @ Toledo, 49-24
Revised turnover chain trips up Toledo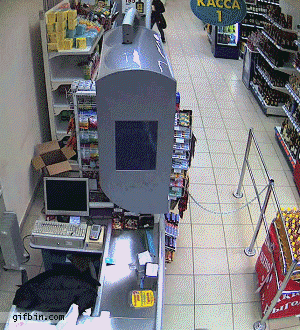 6. Duke
W @ Baylor, 40-27
Blue Devils Beat Bears with Backup QB
7. Syracuse
W vs Florida State, 30-7
Huge win for the Orange against FSU. But FSU is bad, so…
8. Wake Forest
L vs Boston College, 41-34
Started off bad, got better, then got worse again.
9. Louisville
W vs Western Kentucky, 20-17
Technically effective but very ugly.
10. Pitt
W vs Georgia Tech, 24-19
Hooray?
11. Georgia Tech
L @ Pitt, 24-19
Ramblin' Wreck indeed…
12. Virginia
W vs Ohio, 45-31
A win against Ohio Sta-…wait, no. Ohio University? Ugh. Not gonna slide that one by me.
13. Florida State
L @ Syracuse, 30-7
The Taggart era is off to a slow start. Appreciate you guys running head first into the conference slate.
14. North Carolina
FLORENCE'D
You may have been off this weekend, but we've got video of you having nightmares about the game against ECU.