Clemson stayed at the top this week while BC shuffled down. Virginia Tech lost to Old Dominion, so we had to do something with them. Where's your team? Check out the ACC Football Giftastic Power Rankings: Week 4!
1. Clemson
W @ Georgia Tech, 49-21
Going with a freshman QB over a senior who's 16-2 in his last 18 starts?
2. NC State
W @ Marshall, 37-20
When you're in second place in the power rankings primarily because no one is good enough to move ahead of you…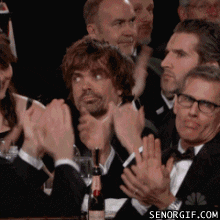 3. Duke
W vs NC Central, 55-13
Is Duke actually good?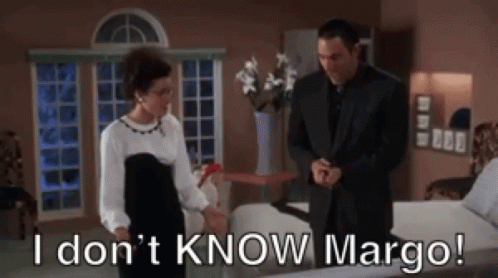 4. Miami
W vs Florida International, 31-17
Butch knew.
5. Boston College
L @ Purdue, 30-13
You let me down, Eagles.
6. Syracuse
W vs UCONN, 51-21
It was UCONN, don't get too excited.
7. Virginia Tech
L vs Old Dominion, 49-35
So y'all had to backtrack comments made about game cancellations during a hurricane. Called out an ODU image that had ODU winning prior to the game. Pre-wrote a story that had you guys winning. And got scolded to the tune of 49 points? Hold that L.
8. Wake Forest
L vs Notre Dame, 56-27
The Irish were having QB trouble, too. Leprechauns got you.
9. Virginia
W vs Louisville, 27-3
Football team needs to tell the basketball team how to win as the favorite.
10. Florida State
W vs Northern Illinois, 37-19
Congratulations you footballed.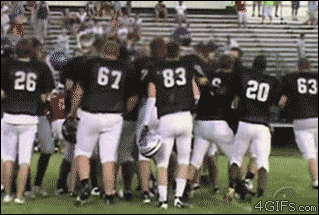 11. Pitt
L @ UNC, 38-35
You lost to UNC.
12. UNC
W vs Pitt, 38-35
When you think you have something fixed (offense), something else goes wrong (defense).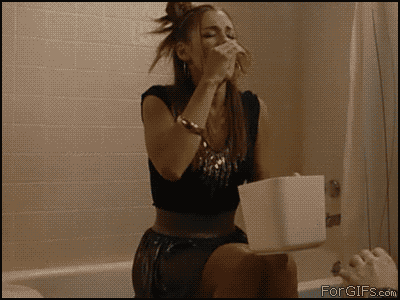 13. Georgia Tech
L vs Clemson, 49-21
Maybe need to start talking about a do-over for this season. Went a little off the rails.
14. Louisville
L @ Virginia, 27-3
Gonna have to start having a serious conversation about how bad this football team is…they're really muddying the ACC waters.