Virginia Tech avoided disaster against UNC. Pitt almost stunned Notre Dame. Louisville crapped their pants again. Find out where the rest of the ACC teams ranked in the ACC Football Giftastic Power Rankings: Week 7.
1. Clemson
BYE
Tigers coming out of the open date like…
2. NC State
BYE
A whole week of Clemson folks talking at you like…
3. Boston College
W vs Louisville, 38-20
Louisville is garbage so it's hard to take too much away from this one.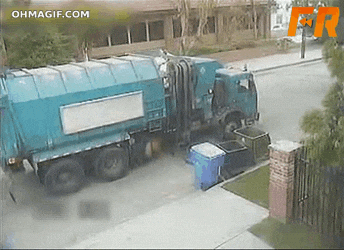 4. Virginia Tech
W @ UNC, 22-19
Either UNC is better than we think or VT is worse than we think…
5. Duke
W @ Georgia Tech, 28-14
Duke beat GT by 14 and GT beat Louisville by 35, there Duke would beat Louisville by…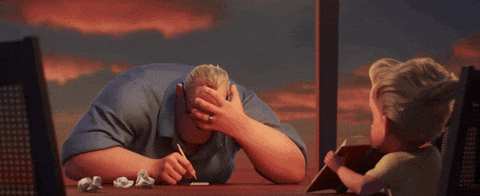 6. Miami
L @ Virginia, 16-13
You guys were just basking in all the 'Miami is back' talk and then… 7. Syracuse
BYE
Frankly, I didn't know you guys didn't play this week. I barely realize when you do play…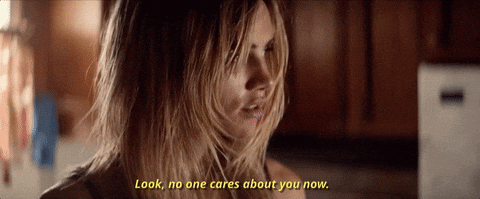 8. Georgia Tech
L vs Duke, 28-14
Not good, Paul… 9. Wake Forest
BYE
Spent the open week celebrating the more successful non-revenue sports…
10. Virginia
W vs Miami, 16-13
What an ugly win…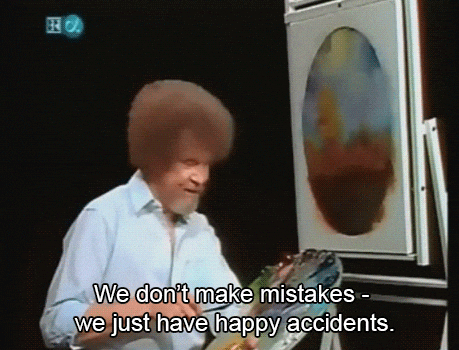 11. Pitt
L @ Notre Dame, 19-14
No one really ever thought you had it, if we're being honest 12. Florida State
BYE
Y'all needed a break if we're being honest…been sleepwalking through things…
13. North Carolina
L vs Virginia Tech, 22-19
Thought we had that one, you guys…right up until the end
14. Louisville
L @ Boston College, 38-20
What are we even doing, anymore?