Some moving and shaking just below the top spot. Lots of teams were off this week and the ones that were on weren't really on. Here are the ACC Football Giftastic Power Rankings: Week 8.
1. Clemson
W vs NC State, 41-7
They've beaten their last two opponents by a combined scored of 104-10. So, yeah.
2. Boston College
BYE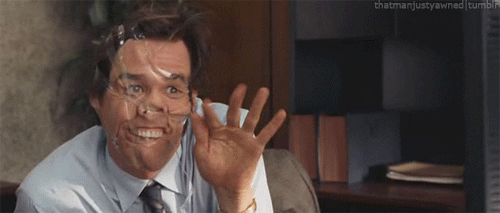 3. Virginia Tech
BYE
4. NC State
L @ Clemson, 41-7
Found this footage of NC State's trying to load up its effort against Clemson before heading back to Raleigh…
5. Syracuse
W vs UNC, 40-37 (2OT)
UNC is bad and you had to go to double overtime to beat them.
6. Miami
BYE
7. Duke
L vs Virginia, 28-14
Just when I was starting to think that Duke was good they go and lose to Virginia…
8. Georgia Tech
BYE
9. Virginia
W @ Duke, 28-14
A lot of people have this idea that Virginia is good this year. Me, when I realize they're talking about football…
10. Florida State
W vs Wake Forest, 38-17
Is FSU…getting…better? Nah, it was just Wake and their bad defense again…don't fall for it.
11. Wake Forest
L @ Florida State, 38-17
I was told that Wake Forest was going to be good this season. Looks more like they're barely hanging on…
12. Pitt
BYE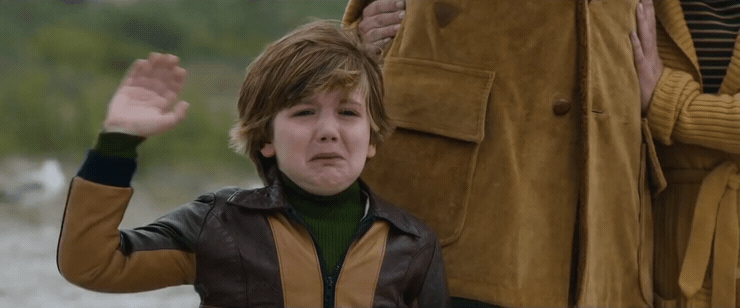 13. UNC
L @ Syracuse, 40-37 (2OT)
Well, it seems the way to beat UNC is to let them almost score and then snatch the opportunity away at the last second…
14. Louisville
BYE
Hard to clean up the mess in Louisville right now…