Clemson is good. Louisville is not. How are things looking in between? Check out the ACC Football Giftastic Power Rankings: Week 9.
1. Clemson
W @ FSU, 59-10
The king stays the king. Clemson walking out after the first CFP rankings like…
2. Boston College
W vs Miami, 27-14
Quietly becoming what the media expected them to be at the beginning of the year.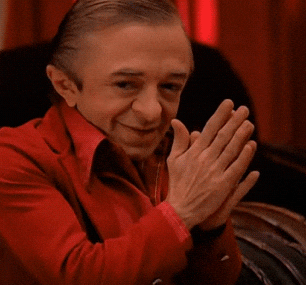 3. Syracuse
W vs NC State, 51-41
Knock knock. Who's there? Orange. Orange who? Orange you glad you got NC State in the dome?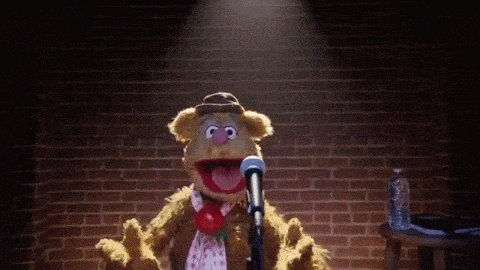 4. Virginia Tech
L vs Georgia Tech, 49-28
Woo buddy that is not the way you guys expected that one to turn out…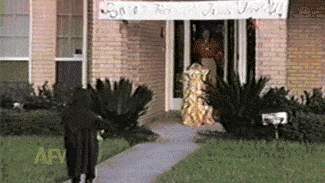 5. NC State
L @ Syracuse, 51-41
Just a poor effort when you needed something better…
6. Georgia Tech
W @ Virginia Tech, 49-28
Yellow Jackets making a little charge. Which means it's time for something to go wrong…
7. Virginia
W vs UNC, 31-21
*plays Dave Matthews Band's 'Ants Marching'*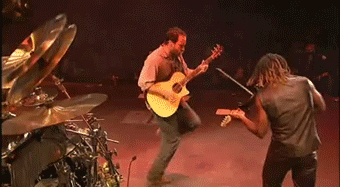 8. Miami
L @ Boston College, 27-14
Here's Miami handling preseason expectations…
9. Duke
L @ Pitt, 54-45
All the points. All the loss.
10. Wake Forest
W @ Louisville, 56-35
Celebrating because y'all put up 56 points on Louisville. We're laughing because you gave up 36.
11. Pitt
W vs Duke, 54-45
Huge win against Duke.
12. Florida State
L vs Clemson, 59-10
Wooo things are bad in Tallahassee
13. North Carolina
L @ Virginia, 31-21
Basketball season is here… 14. Louisville
L vs Wake Forest, 56-35
Yep, basketball season is here…