It's the Final ACC Football Giftastic Power Rankings of the year. Clemson never moved. Most everyone else danced around various places. Except for Louisville. They've been trash the whole time.
1. Clemson
W vs South Carolina, 56-35
Clemson to the rest of the ACC
2. Syracuse
W @ Boston College, 42-21
Syracuse done went and got themselves a football team… 3. NC State
W @ North Carolina, 34-28(OT)
Here's a look at the strategy of the NC State secondary…
4. Pitt
L @ Miami, 24-3
Not a good way to close things out. No sir.
5. Georgia Tech
L @ Georgia, 45-21
Paul Johnson is still a hero, I don't care what anyone says…you don't F with the Yellow Jackets…
6. Miami
W vs Pitt, 24-3
Having a hard time reconciling putting you guys at 6, but you did beat the pants off the Coastal champs…whatever that's worth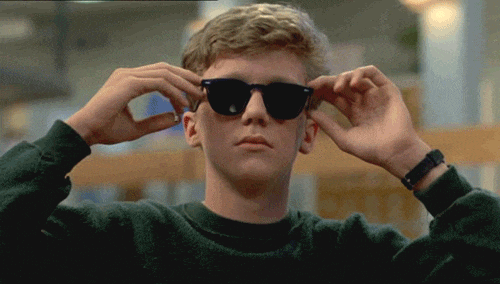 7. Boston College
L vs Syracuse, 42-21
Whoops
8. Virginia Tech
W vs Virginia 34-31(OT)
Y'all know y'all ain't have no business winning that game…
9. Wake Forest
W @ Duke, 59-7
Big win for Wake to get to bowl eligibility despite losing their entire roster to injury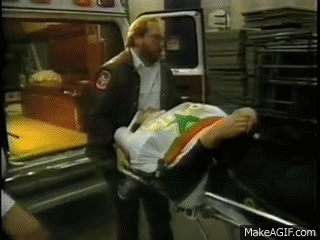 10. Duke
L vs Wake Forest, 59-7
What in all the hells was that?
11. Virginia
L @ Virginia Tech, 34-31(OT)
What's it like to be a UVA fan choosing to watch their team play Virginia Tech? Like this:
12. Florida State
L vs Florida, 41-14
Things are ugly down in Tallahassee…people are jumping off the Taggart Train
13. North Carolina
L vs NC State, 34-28(OT)
Looked a little like the better team in this one, but mercifully, the season ends for UNC fans like this… 14. Louisville
L vs Kentucky, 56-10
What a way to end the season…players fighting with the coach on the sideline…getting dusted by your in-state rival…