Duke continues to dominate, Virginia Tech maybe isn't that good, Pitt got themselves a win, and Wake Forest? Well, they currently are fielding a basketball team. Here are the Giftastic ACC Basketball Power Rankings 1-11-18.
1. Duke
W vs Clemson, W @ Wake Forest
The only thing tougher than Duke's defense is the quiz you apparently have to take to get into Krzyzewskiville…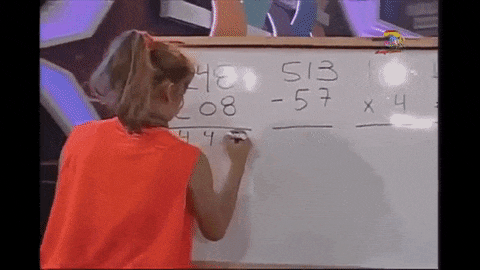 2. Virginia
W vs Florida State, W @ Boston College
They've won their ACC games by an average of 20 points. They've now won 14 straight contests since the first round of the 2018 NCAA Tournament.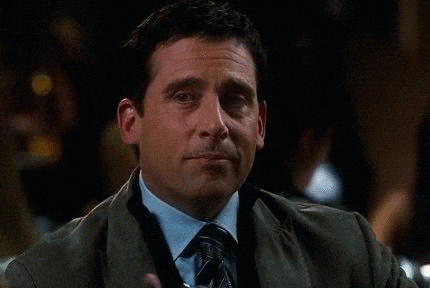 3. North Carolina
W @ Pitt, W @ NC State
The Heels played the worst game they could ever possibly play in PNC Arena and won by 8.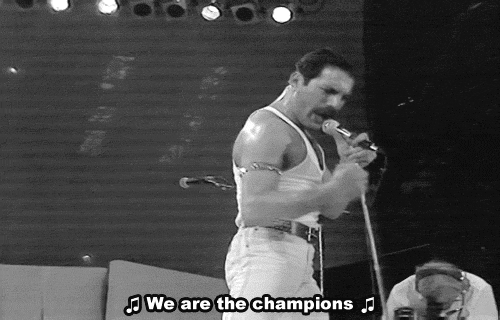 4. Virginia Tech
W vs Boston College, W @ Georgia Tech
Boston College is bad. Georgia Tech is bad. Somehow, the nation thinks VT is good.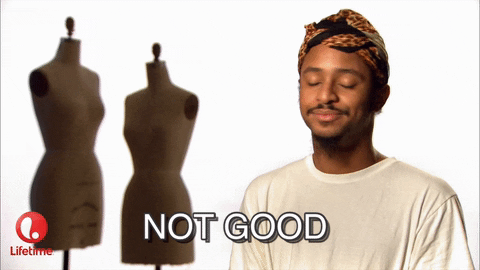 5. NC State
W @ Miami, L vs UNC
Strong win on the road at Miami and then shot like this against UNC: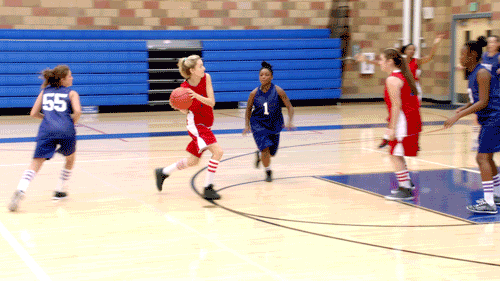 6. Florida State
L @ Virginia, W vs Miami
Didn't look very good in Charlottesville (to be fair, basketball never does look good there) and barely squeaked past Miami…
7. Syracuse
W @ Notre Dame, W vs Clemson
You could say that the Orange are……in the zone?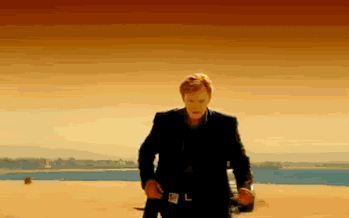 8. Clemson
L @ Duke, L @ Syracuse
Let's say for one second Zion went to Clemson…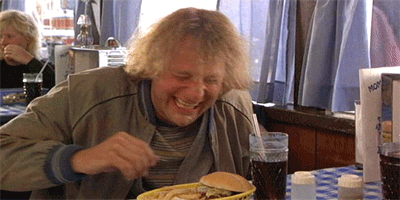 9. Pitt
L vs UNC, W vs Louisville
First ACC win in 23 tries at Pitt.
10. Louisville
W vs Miami, L @ Pitt
Louisville, knocking on the door of ACC play. Pitt, answering: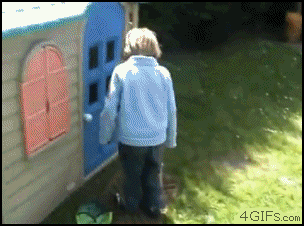 11. Miami
L vs NC State, L @ Louisville
Larrañaga has one L, but Miami has two…
12. Georgia Tech
W vs Wake Forest, L vs Virginia Tech
A win against the worst team in the universe and a loss against a fraud. Hmm…
13. Boston College
L @ Virginia Tech, L vs Virginia
Nothing seems very different in Chestnut Hill this year.
14. Notre Dame
L vs Syracuse
I don't really think Notre Dame is one of the worst teams in the conference, no wait, yes I do. Fall from grace has not been easy.
15. Wake Forest
L @ Georgia Tech, L vs Duke
Things are looking really bad in Winston-Salem, and I'm not talking about Danny Manning's need for a tailor.