Duke and NC State lost major contributors to injury, Virginia keeps winning, and FSU started losing. Check out this week's Giftastic ACC Basketball Power Rankings 1-17-2019.
1. Virginia
W @ Clemson, W vs Virginia Tech
The UMBC Redemption Tour keeps rolling along. They'll get another test this week in Duke and Wake Forest.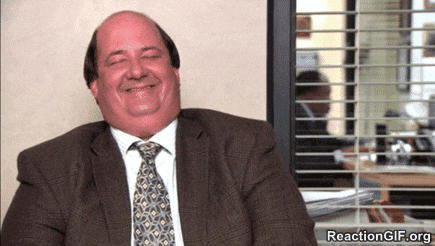 2. Duke
W @ Florida State, L vs Syracuse
Losing Tre Jones defined the outcome of the Syracuse game. Hopefully he returns soon.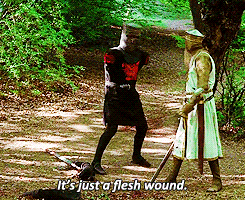 3. North Carolina
L vs Louisville, W vs Notre Dame
Destroyed at home vs Louisville and squeaked by Notre Dame. Is this really the 3rd best team in the league?
4. Virginia Tech
L @ Virginia
The lone loss this week to a buzzsaw in Virginia. I'll allow it.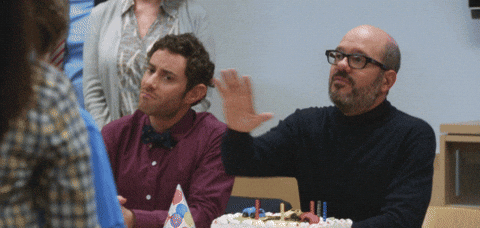 5. Syracuse
L vs Georgia Tech, W @ Duke
At times terrible (GT), at times wonderful (Duke).
6. Clemson
L vs Virginia, W vs Georgia Tech
Lost 3 straight ACC games before beating the Yellow Jackets. Congrats, now hit the road to take on FSU.
7. NC State
W vs Pitt, L @ Wake Forest
Lose Markell but survive Pitt. Then you let Wake destroy you. No ice cream in Winston-Salem this week.
8. Pitt
L @ NC State, W vs Florida State
Jeff Capel has this crew playing really well. Close to win in Raleigh and beat FSU handily. Look the part, be the part, mother—
9. Florida State
L vs Duke, L @ Pitt
Whew, this was a bad week. The Duke loss is understandable, but losing to Pitt? Nah. Here's how you guys handled that AP Poll Ranking:
10. Louisville
W @ North Carolina, W vs Boston College
Chris Mack has this team playing well, kinda, sorta, at times.
11. Miami
W vs Wake Forest
Got themselves a win against the Demon Deacons, which proves nothing more than that Wake sucks.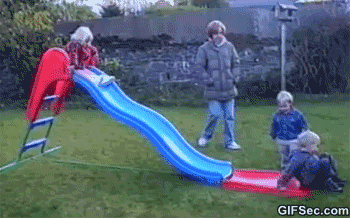 12. Georgia Tech
W @ Syracuse, L @ Clemson
I'm having a hard time figure Georgia Tech out other than they're probably terrible.
13. Notre Dame
W vs Boston College, L @ North Carolina
Almost had that one at UNC. Probably should've had it.
14. Wake Forest
L @ Miami, W vs NC State
The win against State is only worth one spot because you about gagged up a huge deficit.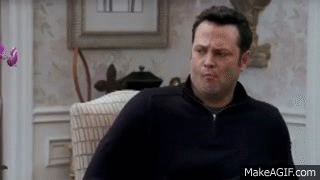 15. Boston College
L @ Notre Dame, L @ Louisville
Ah, Eagles. Back where you belong, at the bottom of the power rankings pile. Welcome home!