1. Duke 13-1, 1-1
W vs Florida State
Easily one of the best teams in the country with one of the best players in the country.
2. Virginia 12-1, 1-0
W vs Boston College
Only beat BC by one, but hey, a 1-point win by Virginia is like…

3. Miami 12-1, 1-0
W vs Pitt
Party in the city where the heat is on / Beat Pitt like a drum til the break of dawn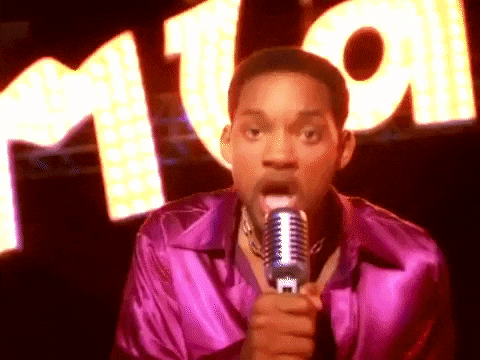 4. UNC 12-2, 1-0
W vs Wake Forest
Is Wake better than we thought? Or is UNC not one of the three best teams in the league? Hmm…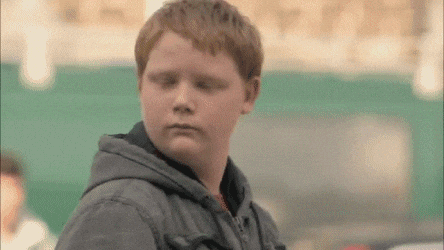 5. Notre Dame 11-3, 1-0
W vs Georgia Tech
Bonzie Colson will not let the Irish die.

6. Florida State 11-2, 0-1
L vs Duke
Y'all see them play Duke? They're scary, man. 7. Clemson 12-1, 1-0
W vs NC State
Could we see a Clemson victory in Chapel Hill this year???

8. Syracuse 12-1, 1-0
W vs Virginia Tech
Where I am with you guys right now…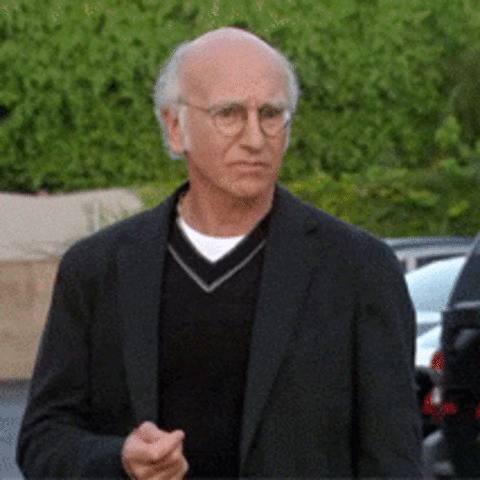 9. Louisville 10-3, 0-0
L vs Kentucky
Did not play well at all against their rivals. Here's a recap:

10. Boston College 10-4, 1-1
L vs Virginia
You are clearly not the worst team in the league, anymore. Which you should interpret as meaning you are also not one of the best.

11. Virginia Tech 11-3, 0-1
L vs Syracuse
The fighting Buzz's gonna need a lot more fight. I have to keep lowering the bar.

12. NC State 10-4, 0-1
L vs Clemson
Lost a point guard to assault charges and your veteran leader has encased himself in all the bricks he's laying.

13. Wake Forest 7-6, 0-1
L vs UNC
This team is not good.

14. Georgia Tech 6-7, 0-1
L vs Notre Dame
This team is worse.

15. Pitt 8-6, 0-1
L vs Miami
This team is worstest.