1. Duke, 22-5, 10-4
W vs VT, W vs Clemson
Two wins in a week where their next closest competition only got one apiece? Good rationale for a return to the top spot, IMO.
2. Virginia, 24-2, 13-1
W vs Miami
You guys are into slow things. So it's a slow climb up the ladder this week.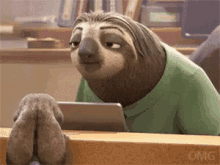 3. UNC, 21-7, 10-5
W vs Louisville
Got a win against Louisville. But if you haven't heard, they're catching lots of Ls, lately, so we're not too impressed.
4. Clemson, 20-6, 9-5
L vs FSU, L vs Duke
Get well soon.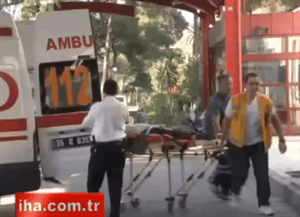 5. Florida State, 19-8, 8-7
W vs Clemson, W vs Pitt
I hear ya, Lenny Ham!
6. Syracuse, 18-9, 7-7
L vs NC State, W vs Miami
The oddities of the 2018 ACC hoops season continue…

7. Louisville, 18-9, 8-6
L vs UNC
Lost to UNC and the NCAA took a banner away. In a week's time. But we saw it happen, so it can't really go away…
8. NC State, 18-9, 8-6
W vs Syracuse, W vs Wake Forest
Two big road wins to strengthen that NCAA resume. And ice cream.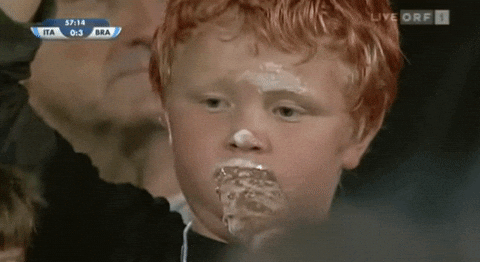 9. Virginia Tech, 19-8, 8-6
L vs Duke, W vs GT
Can't win them all, I reckon. But at least it was a loss to Duke, which may have been too big a lift for the Hokies.
10. Boston College, 16-11, 6-8
W vs Pitt, L vs Notre Dame
Hard to justify moving you up any when you beat Pitt. Everyone's beating Pitt.
11. Miami, 19-8, 8-7
L vs UVA, L vs Syracuse, W vs Notre Dame
No party in Miami this week.
12. Notre Dame, 16-12, 6-9
W vs Boston College, L vs Miami
The tears after that loss to Miami, man…
13. Wake Forest, 10-17, 3-12
W vs GT, L vs NC State
STOP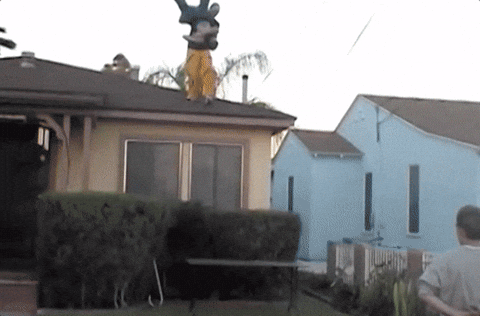 14. Georgia Tech, 11-16, 4-10
L vs Wake Forest, L vs VT
PLAYING
15. Pitt, 8-20, 0-15
L vs Boston College, L vs FSU
BASKETBALL