1. Virginia, 26-2, 15-1
W vs Georgia Tech, W vs Pitt
It's becoming increasingly likely that Virginia is going to win the ACC tournament. Dammit.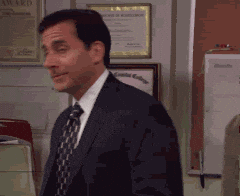 2. Duke, 24-6, 12-5
W vs Louisville, W vs Syracuse, L vs Virginia Tech
I'm not saying Duke's better without Marvin Bagley. I'm saying they're undefeated when he doesn't play.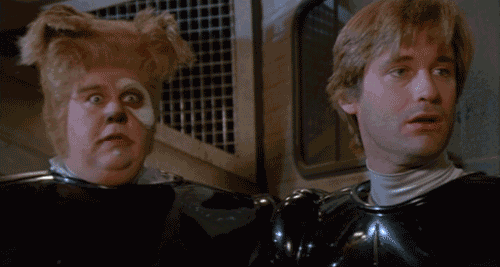 3. UNC, 22-7, 11-5
W vs Syracuse
Heading to Cameron after Duke just lost a heartbreaker on the road?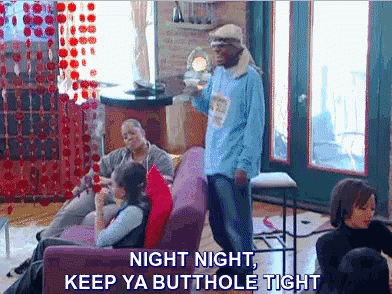 4. NC State, 20-9, 10-6
W vs Boston College, W vs Florida State
This season no longer makes sense.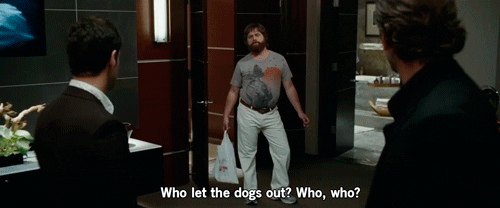 5. Clemson, 21-7, 10-6
L vs Virginia Tech, W vs Georgia Tech
Honestly, the team hasn't completely folded yet, so you get an A for effort here.
6. Louisville, 19-10, 9-7
L vs Duke, W vs Virginia Tech
Lost a championship banner and a game to Duke in the same week. Impressive.
7. Virginia Tech, 21-9, 10-7
W vs Clemson, L vs Louisville, W vs Duke
Quit cussing, you jerks!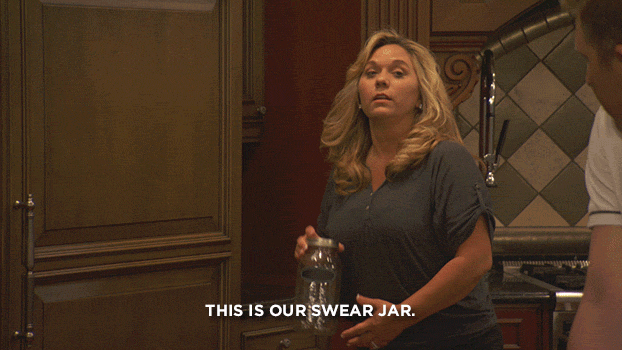 8. Florida State, 19-9, 8-8
L vs NC State
Please don't be angry with me, Coach Hamilton.
9. Miami, 20-8, 9-7
W vs Boston College
Color me unimpressed.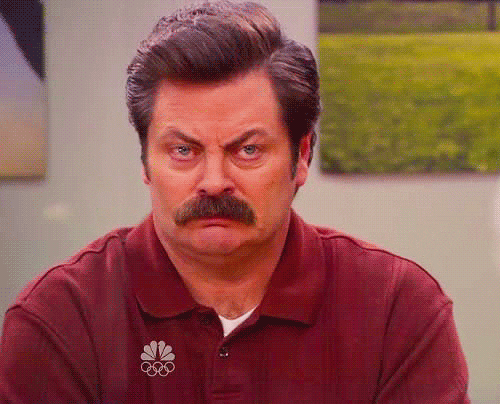 10. Notre Dame, 17-12, 7-9
W vs Wake Forest
BONZIE IS COMING BACK I PROMISE NOT TO DO THIS IN BROOKLYN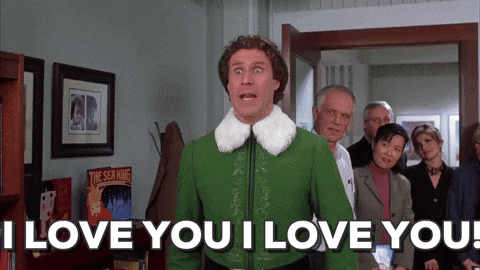 11. Syracuse, 18-11, 7-9
L vs UNC, L vs Duke
Woof.
12. Wake Forest, 11-18, 4-13
W vs Pitt, L vs Notre Dame
The season is almost over you guys.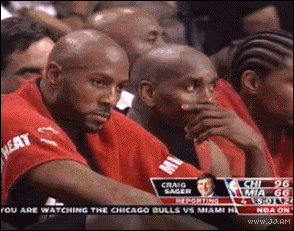 13. Boston College, 16-13, 6-10
L vs NC State, L vs Miami
The Eagles are losing a little composure down the stretch.
14. Georgia Tech, 11-18, 4-12
L vs Virginia, L vs Clemson
Tech vs the ACC slate this year… 15. Pitt, 8-22, 0-17
L vs Wake Forest, L vs Virginia