1. Virginia, 28-2, 17-1
W vs Louisville, W vs Notre Dame
Credit Virginia for lulling Louisville into a state of hypnosis so deep they choked away a 5 point lead in less than a second.

2. Duke, 25-6, 13-5
W vs UNC
Helped kick-start UNC's winning streak. And then finally put their good vibes to bed.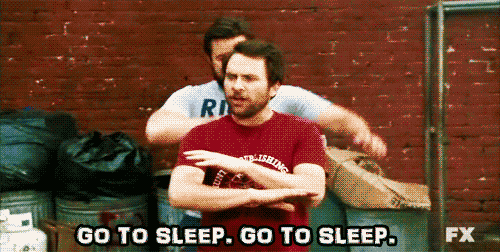 3. NC State, 21-10, 11-7
L vs Georgia Tech, W vs Louisville
You had a double-bye in your hands and you lost to Georgia Tech?

4. Clemson, 22-8, 11-7
W vs FSU, L vs Syracuse
It's almost over, guys. Just hang on.

5. Miami, 22-8, 11-7
W vs UNC, W vs VT
2-0 to close it.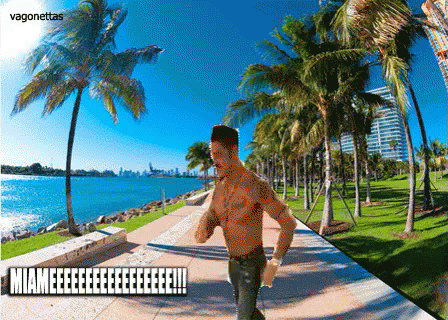 6. UNC, 22-9, 11-7
L vs Miami, L vs Duke
Umm…yeah.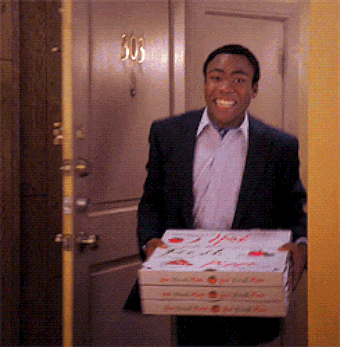 7. Florida State, 20-10, 9-9
L vs Clemson, W vs BC
Please don't hurt me, Leonard.

8. Virginia Tech, 21-10, 10-8
L vs Miami
You can't win them all. You can win slightly more than half, though.

9. Notre Dame, 19-13, 8-10
W vs Pitt, L vs Virginia
Bonzie back!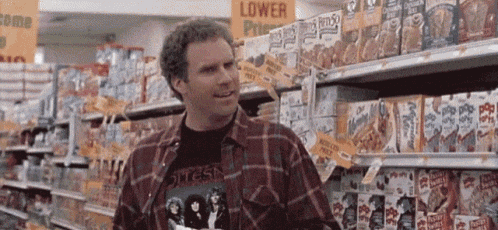 10. Louisville, 19-12, 9-9
L vs Virginia, L vs NC State
You guys when you had a win over Virginia in your hands…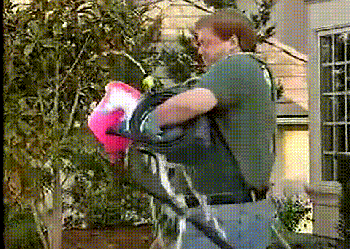 11. Georgia Tech, 13-19, 6-12
W vs NC State, W vs Wake Forest
Two big wins to close the year for Pastner's crew.

12. Syracuse, 20-12, 8-10
L vs BC, W vs Clemson
NOTHING

13. Boston College, 18-14, 7-11
W vs Syracuse, L vs Wake Forest
LEFT

14. Wake Forest, 11-20, 4-14
L vs Georgia Tech
TO

15. Pitt, 8-24, 0-18
L vs Notre Dame
SAY