With ACC Kickoff working to get our college football juices flowing again, we thought we'd take this opportunity to have a look at how we think the conference is going to shake out. Using a very scientific method and after convincing some of us that yes, Boston College is still eligible to play sports, we've reached an agreement. Here's how each division will wind up:
Atlantic:
1. Clemson: The reigning ACC champs have Deshaun Watson for another year. What are you gonna do? It's going to basically be this:
2. Florida State: Clearly the second best team in the conference. Too bad they're in the wrong division amirite?! Dalvin Cook will be spectacular to watch again.
3. Louisville: Played some tight games against meh competition last year, though they did play the eventual national runner-up Clemson close. Lamar Jackson will be much improved.
4. NC State: Really, NC State is here by default because the teams below them are really, really bad. And NC State is only just sorta bad. Right?
5. Wake Forest: A revival of sorts. Wake was putrid last year, so this is that whole "can't be worse, right?" thing happening. *whispers* they're still going to be bad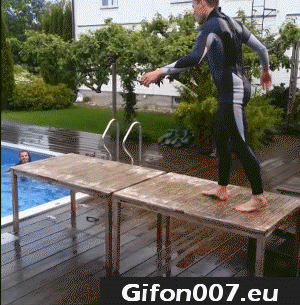 6. Boston College: Frankly, I'm not entirely sure how we managed to put a team that didn't win a single conference game last year above last place, but here we are.
7. Syracuse: I have not a single positive thing to say.
---
Coastal:
1. Miami: Miami back?! Or at least finally here? We think so.
2. North Carolina: Do the Heels have what it takes to repeat as Coastal champs?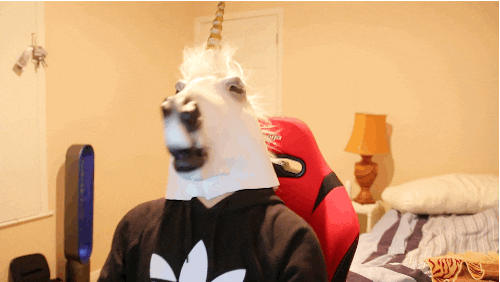 3. Pitt: Wait, what? Truthfully, I forgot they were pretty good last year and we actually have one member of our team that thinks they can win the division (they can't). But James Conner is back and that is a good thing.
4. Duke: Sirk came back from a (second) busted achilles faster than most dudes with a busted ACL. Time will tell how effective he will be in leading Duke this season. Good news is he has no more achilles to destroy.
5. Georgia Tech: Do we even really know what happened to GT last season? And do we know what the hell to expect this season? Nobody knows. Not even Paul Johnson.
6. Virginia Tech: Gotta be better than last year, right? Nah, actually probably a little worse.
7. Virginia: Yep.