Here are our Giftastic ACC Preseason Football Predictions. Hope you enjoy them. For complaints, email Weather Moose!
COASTAL:
1. GEORGIA TECH
There has been an ACC Championship game between the divisions since 2005. And since 2005, the Coastal Division representative has either been Virginia Tech or Georgia Tech. VT six times and GT 4 times. UNC and Duke are the only other two with one appearance each. And neither will be there this year. I just think GT will be better than VT this year.
2. VIRGINIA TECH
I mean, it'll be close, though. The Hokies have questions…again…on the offensive side of the ball, but their defense should be more than enough to win their fair share of games.
3. MIAMI
A lot of people are picking the Hurricanes to get to Charlotte. They never make it and these folks stay picking them. They've beat this dead horse until there's not much left.
4. DUKE
I've picked against David Cutcliffe before. I ain't doing it again. Lots of folks have Duke last or next to last in the division. Daniel Jones is better than most people think and Cut has a way of pulling his teams farther than most expect.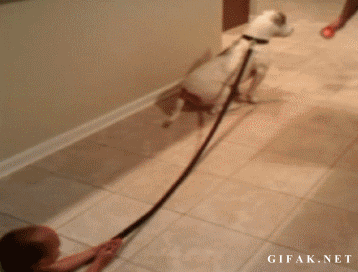 5. PITT
I could try to provide some type of dumb analysis but Pitt just ain't gon' be good.
6. UNC
Woo boy.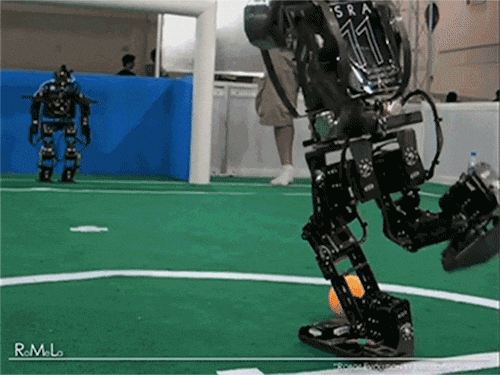 7. VIRGINIA
No.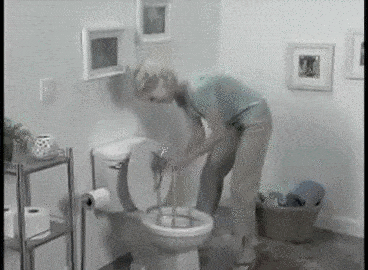 ---
ATLANTIC:
1. LOUISVILLE
The Cardinals have Lamar Jackson and you don't. Along with a defense that is stifling. Most everyone is laboring over whether or not Clemson or Florida State will take the top spot. I say neither. L1C4 or something.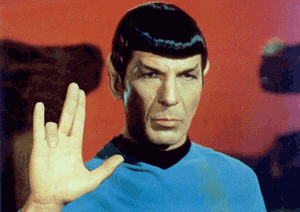 2. NC STATE
Oh, State. In what should be Dave Doeren's year with his best team in Raleigh, they'll fall just short when there's a little bit of window to take the division. Clemson and Louisville come to Raleigh. They'll win one of those two. And lose to FSU in Tallahassee. So it is written.
3. FLORIDA STATE
I'm sure Seminole fans will take this completely accurate preseason prediction well. They won't win the division. Offensive line is talented, but young and untested. 4. CLEMSON
¯\_(ツ)_/¯
Hey, it'll be alright. Maybe. Everyone gets out of sorts from time to time.
5. WAKE FOREST
Will once again not be very good. If you disagree, come at me. 6. BOSTON COLLEGE
Will be worse than Wake Forest, but only barely.
7. SYRACUSE
I got nothing.