Here is the Giftastic Recap of Saturday, 9/24/2016
UCF @ ECU – Virginia @ Duke – UNC @ FSU
UCF @ ECU
East Carolina welcomes the Golden Knights of UCF to Dowdy-Ficklen:
The first seven series of the game go PUNT, PUNT, TURNOVER ON DOWNS, PUNT, PUNT, INTERCEPTION, PUNT:
ECU gets on the board first with a touchdown: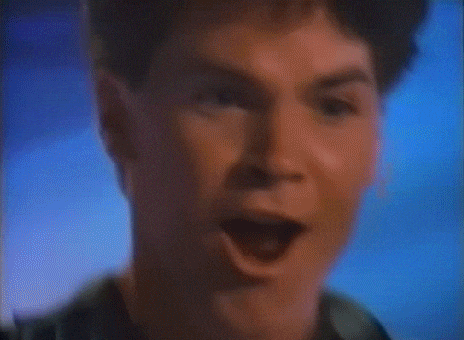 But UCF returns the ensuing kickoff back 100 yards to tie it: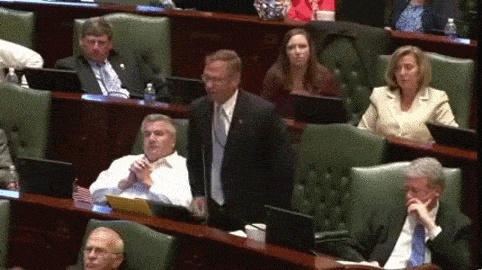 ECU then misses a field goal and is tackled for a safety to make it 9-7, UCF: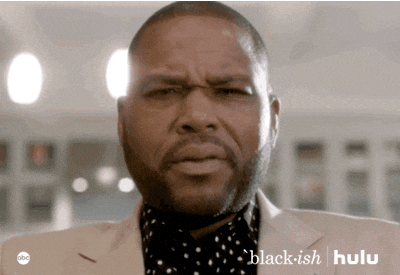 UCF uses a couple big plays to make it 16-7 at halftime: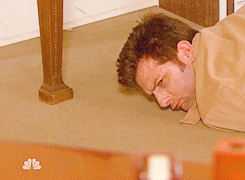 ECU manages to pull it back to within 2 at 23-21 in the second half after a couple UCF miscues:
Buuuuut UCF scores again and ECU throws a pick 6: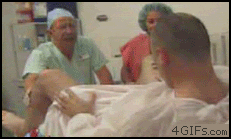 ECU never catches up after that and loses 47-29:

Back to Top
---
Virginia @ Duke
Duke welcomes Virginia after taking care of business against Notre Dame:
The Blue Devils push out to an early 7-0 lead:
Then Daniel Jones throws an interception:
Except he throws another interception after Virginia makes it 7-6:
After a field goal makes it 10-6, Duke, Jones throws his third interception:
Virginia turns that interception into a 13-10 lead and then Jones throws his fourth interception: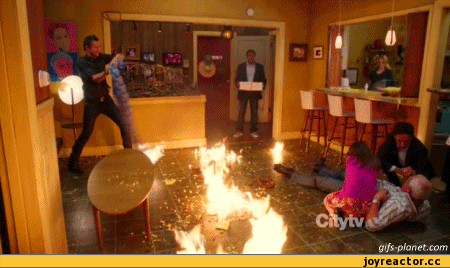 And Virginia cashes that one in to take a 20-10 halftime lead: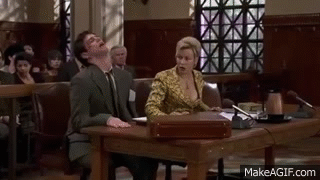 Hey! Duke makes a field goal!
But Virginia responds with a touchdown to make it 27-13: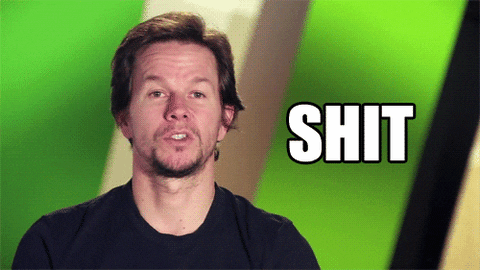 Duke makes it 27-20 in the 4th quarter: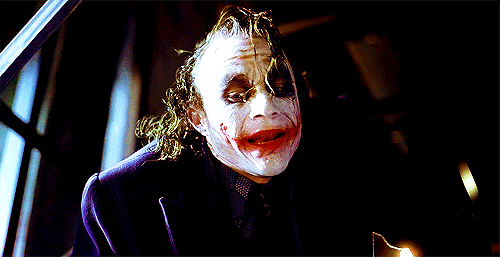 Except Virginia sacks Jones and he fumbles, they recover in the end zone to go up 34-20: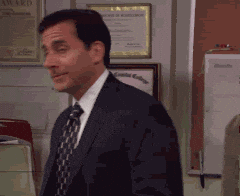 And Jones responds by throwing his fifth interception:
Duke loses 34-20: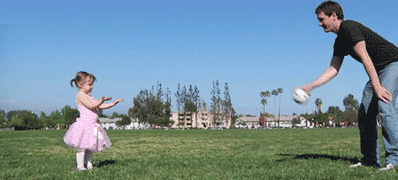 Back to Top
---
UNC @ FSU
UNC travels to Tallahassee to take on the Seminoles:
FSU misses a field goal and UNC scores a touchdown to take a 7-0 lead:
FSU misses another field goal, but UNC turns it over on downs:
And FSU misses ANOTHER field goal, and UNC responds with a touchdown to make it 14-0:
UNC forces a 3-and-out and scores a touchdown to make it 21-0: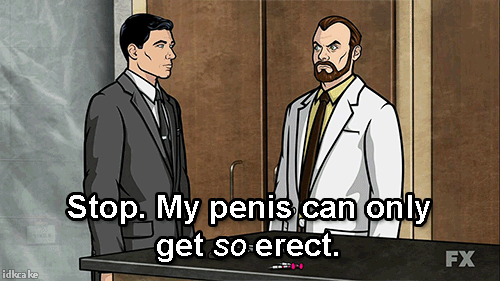 FSU finally gets on the board to make it 21-7:
Elijah Hood fumbles when UNC is threatening to make it 28-7 before halftime: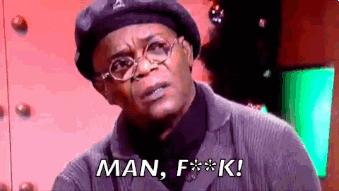 UNC and FSU trade touchdowns in the second half until FSU scores to make it 28-28: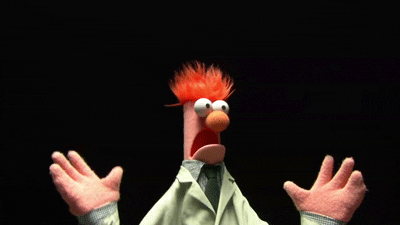 UNC scores with 2 and half minutes to go!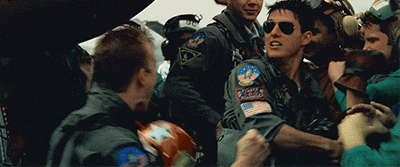 But Weiler misses the PAT, leaving UNC up 34-28:
FSU takes a 35-34 lead with 23 seconds to go:
UNC uses a big play to Mack Hollins and a dubious pass interference penalty to set up a 54-yard field goal attempt: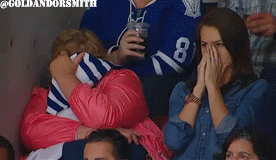 And Weiler makes it as time expires! UNC wins 37-35!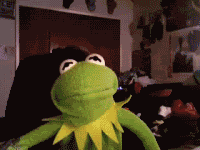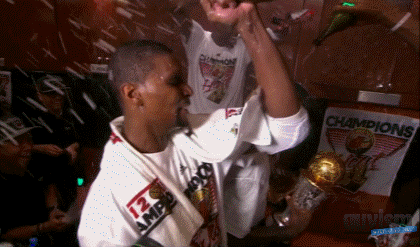 Back to Top