Wake and NC State both look to get their seasons kicked off on what could be a rainy Thursday evening, while App State takes on Tennessee:
Tulane at Wake Forest
In Winston-Salem, Wake takes on what looks to be a pretty terrible Tulane squad. Wake should handle this pretty easily: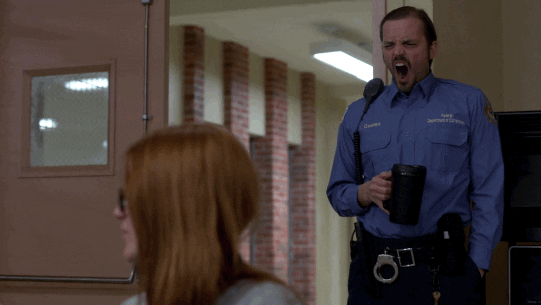 Wake opened with a strong 3-and-out that they spoiled with a roughing the kicker penalty on the punt:
Tulane turns the opportunity into 3 points:
So then we got our first look at what should be an improved Wake offense and oh:
Eventually, Wake takes advantage of a short field on a blocked punt to get on the board
And that's all the scoring. Literally all of it. The rest of the game was like: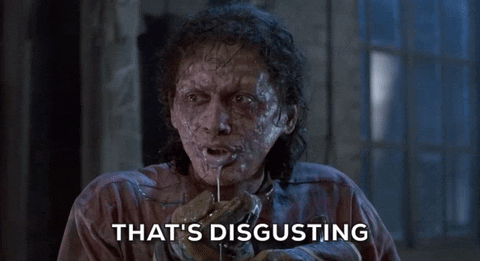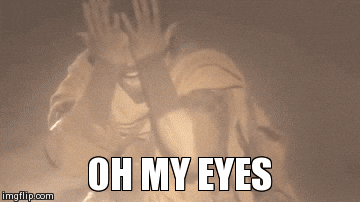 Wake wins…like I just said, 7-3 because my lord that was dreadful: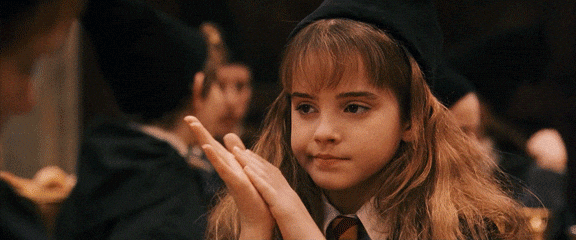 ---
William & Mary at NC State
For State, an OK test against a team that should be pretty good…….in FCS: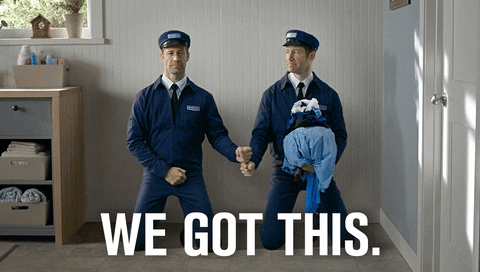 State opens the season with a nice 70-yard touchdown drive:
Everything was looking really good for a hot minute until William & Mary responded with a touchdown of their own: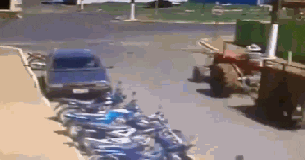 But State goes right back up again on their next drive: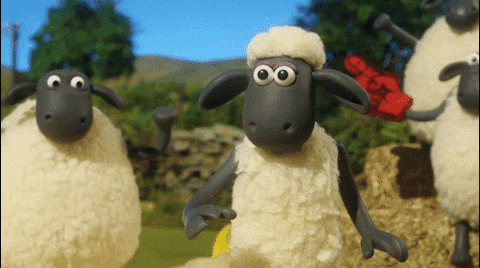 State scores two more times to go into halftime up 28-7, everybody grab a pass-out: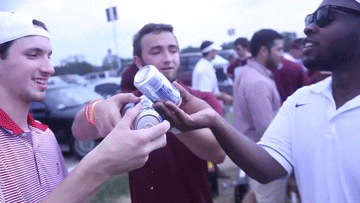 William & Mary cuts the lead to 28-14 to start the second half: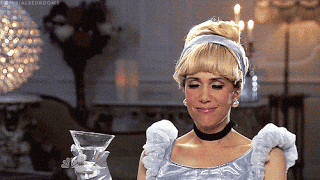 State then scores 20 unanswered points to win 48-14: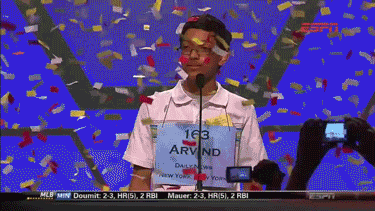 ---
Appalachian State at Tennessee
We'd be remiss if we didn't include a little bit about this one. App takes on #9 Tennessee!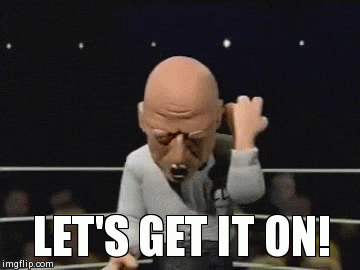 Tennessee for most of the game:
App State heads into the 4th quarter winning 13-6: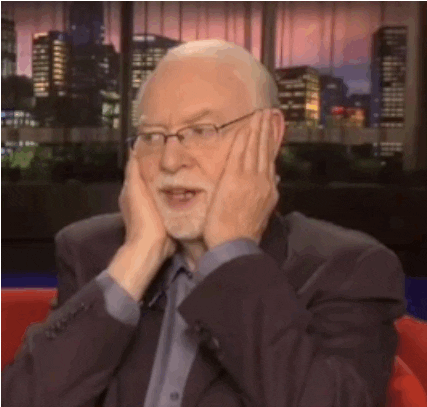 App State driving in the final minute to win and their coaching, clock management, and execution be like: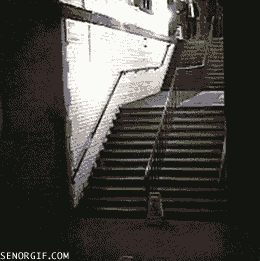 Tennessee's quarterback (who they think is like Cam Newton but is nowhere not even close to Cam) fumbles going into the end zone but Tennessee luckily recovers in the end zone to take the lead: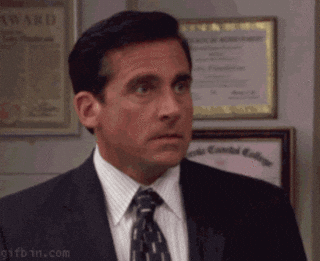 App State fails to convert on their OT attempt and Tennessee wins, 20-13: