UNC took a trip to Durham to take on Duke. Let's see how it went…
Another exciting edition of the Battle of the Blues in store as #18 Duke welcomes #8 UNC:
UNC comes into the game having won a close game against Pitt and needing a strong finish to beat Notre Dame:
Meanwhile, Coach K has returned and Duke got its groove back:
Theo Pinson makes his return to the lineup, leaving UNC fans all:
But Isaiah Hicks is out due to injury, so…
The Crazies have been out in tents for a long time for this one, so Cameron smells like:
The teams traded buckets for the first few minutes before a Joel Berry 3 put UNC up 17-12, UNC fans be like:
But Duke pulls back even and the teams go back and forth, with UNC leading 39-37 with 10 seconds to go: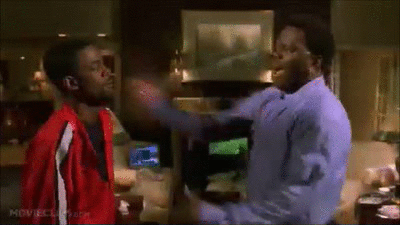 But Grayson Allen hits a three right before halftime, making it 40-39, Duke, leaving Devils fans all:
Duke goes on a mini run to start the second half, pulling out to a 51-45 lead, with Devils fans like:
And then Kennedy Meeks died on this play. May he rest in peace. UNC battles back and the teams are tied at 70 with 7 minutes to go. Time to get ready for the stretch run: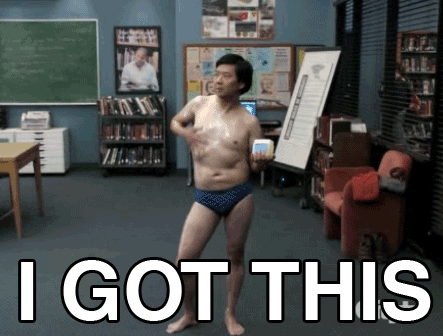 Duke pushes out to a 77-71 lead with 3:30 to go on a Grayson Allen 3, leaving Duke fans like:
But Justin Jackson hits a long 3 to keep UNC's hopes alive. Heels fans be like:
It's 77-75 with just over a minute to go and Duke has the ball after having missed or turned over the last few possessions. Duke fans:
But Grayson Allen hits a 3 to put Duke up 80-75, essentially icing the game. Duke fans be like:
UNC makes three free throws to Duke's six to lose 86-78. UNC fans be like: