Every year, the media* descend upon Charlotte to chat with ACC Football players and coaches. And then they form a ritualistic circle and announce their predictions using smoke signals. Here's a Giftastic Review of ACC Preseason Predictions.
Atlantic
1. Clemson (145)
Listen, when you're clearly one of the best teams in college football, this makes a whole lot of sense. Clemson looking at the rest of the ACC like:
2. Florida State (1)
FSU is really good and they're miles behind Clemson. Says a lot about Clemson.
3. NC State (2)
Wolfpack coming off a great season, losing their entire defensive front, two big offensive threats. Can they keep this thing from going off the rails?
4. Boston College
BC wasn't that bad last year. This could be one of Addazio's best teams and they're picked to finish 4th. Facts is facts.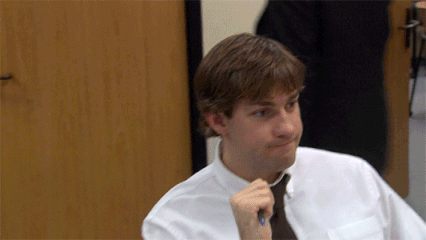 5. Louisville
Louisville lost Lamar Jackson. Fin.
6. Wake Forest
Have a shot if they have a QB. Do they have a QB? Looking for a QB like: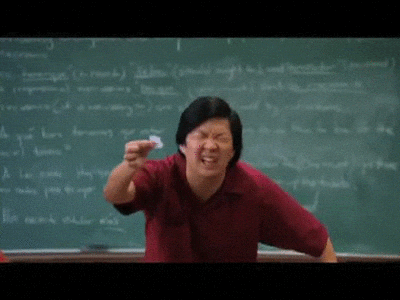 7. Syracuse
Pfffffft
Coastal
1. Miami (122)
Never have expectations for Miami in the ACC ever been higher.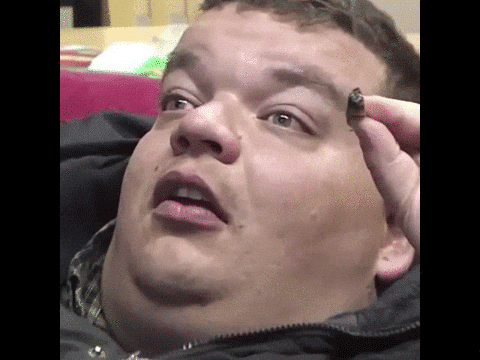 2. Virginia Tech (16)
Defense is thin and offense has no playmakers, but sure, second place works.
3. Georgia Tech (8)
I mean, why the hell not? This is where the coastal begins to lose it. EIGHT people picked them to win the division!
4. Duke (1)
Cutcliffe says this may be his best team at Duke. Sure. But winning the division?
5. Pitt
Looks about right.
6. UNC (1)
THE GAME OF FOOTBALL IS UNDER ATTACK. Who voted for UNC to win the division?
7. Virginia
Virginia fans tossing out all the bad memories from this year's basketball tourney as football rolls around.