Larry Fedora's tenure at UNC has come to end. Mack is Back! But how'd we get here? Here's a Giftastic Review of UNC Football Lately
UNC fires Butch Davis and Everett Withers is the interim head coach, leaving UNC fans like:
Fedora comes in and goes 8-4, NC State punts to Gio, and then subsequently fires Tom O'Brien. UNC fans be like: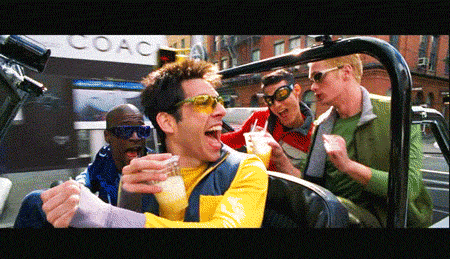 ECU drops 70 points on UNC in 2014 after dropping 55 on them the year before: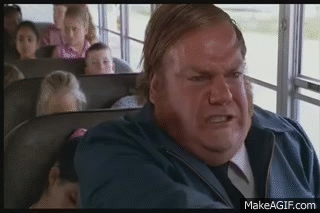 UNC opens 2015 with a loss to a bad South Carolina team: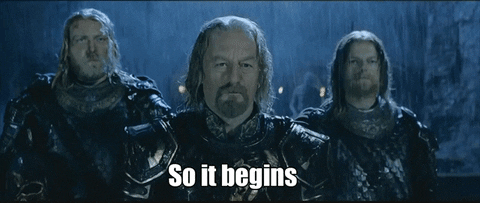 But then UNC rattles off 11 straight wins, including a 35-point victory over Duke and a win over NC State to see them into the ACC Championship: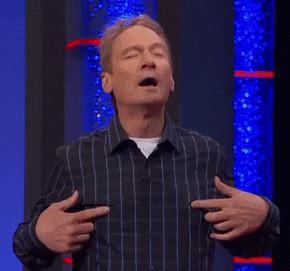 UNC plays well and is in a position to tie given it recovered an onside kick: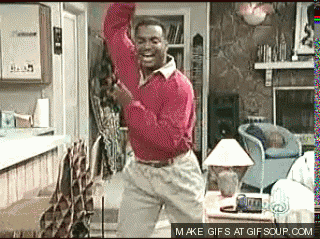 Except the officials rule UNC was offside when they weren't offside, they don't recover the ensuing kick and lose: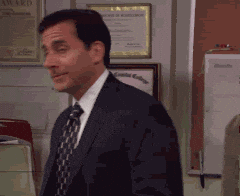 UNC draws Baylor in the Russell Athletic Bowl. Baylor runs for 645(!) yards and wins 49-38:
But that's OK because the 2015-16 basketball squad is loaded and will likely win the national champ-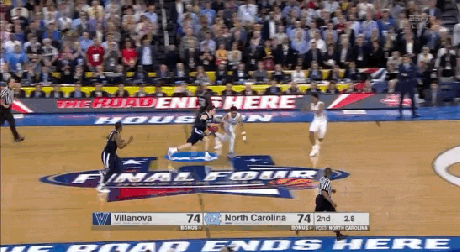 2016 is pretty disappointing after 2015, with big wins over FSU and Miami, but a big flop against VT: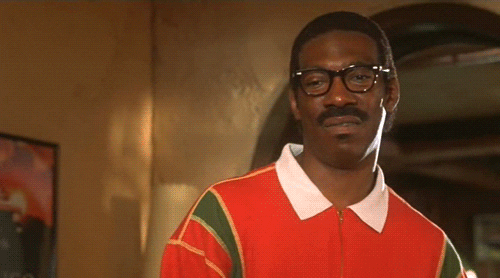 That's OK, because the 2016-17 basketball team actually did win the national championship: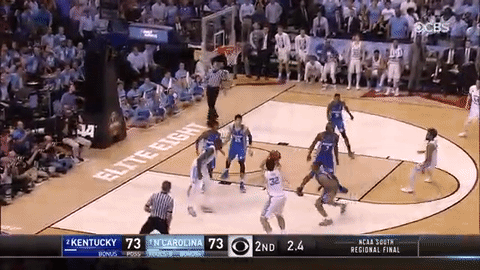 The 2017 football season has promise, but Chazz Surratt does this:
UNC loses 6 conference games before pulling one out against Pitt, goes 1-7 in conference, 3-9 overall:
Fedora at 2018 ACC Media Days says, "I don't think it's been proven that the game of football causes CTE."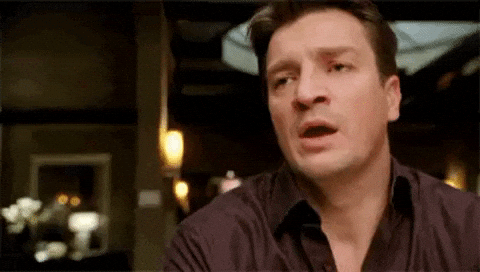 And "Our game is under attack…"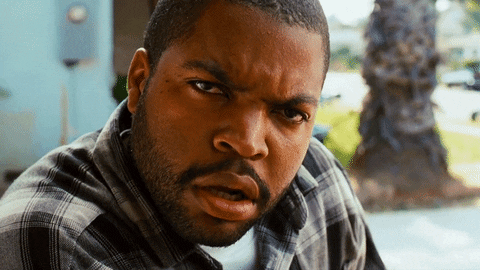 And that football is the reason for our country's military strength:
UNC has players suspended during the season for selling custom Jordan Brand sneakers: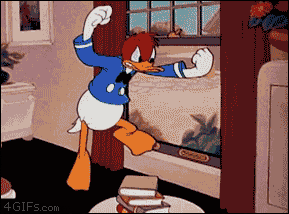 UNC plays valiantly against Cal but loses, then gets trounced by a bad ECU team: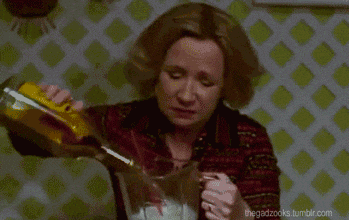 They turn it around with a big win against Pitt!
Then they lose to Duke later in the year, making Larry Fedora's record against Duke 2-5: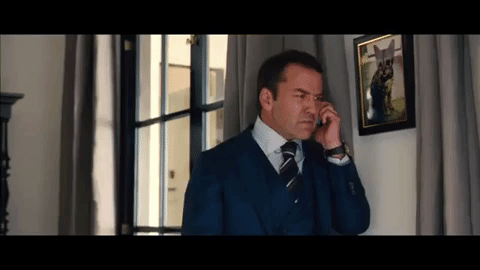 UNC rattles off 6 straight losses before beating Western Carolina, followed up by a loss to NC State to close things out:
UNC fires Larry Fedora the next day. Hope springs eternal: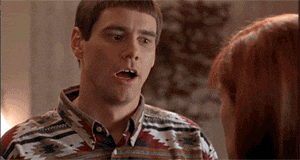 And rumors swirl that it's gonna be former coach Mack Brown: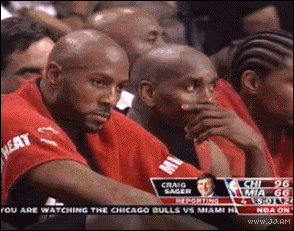 Which isn't the best but he'll bring in great assistants like Gene Chizik and Kliff Kingsbury: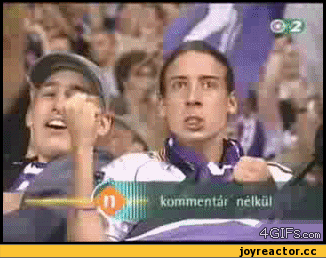 And then the word is that Mack Brown is bringing in Greg Robinson, former Syracuse coach: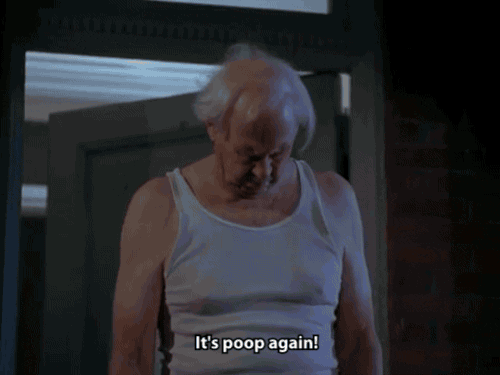 But that's OK because the 2018-19 basketball squad is loaded and will likely win the national champ-