9/8/2016 – at Denver Broncos
The Panthers look for revenge against the Broncos at Mile High Stadium. Several opportunities for the Panthers to win SB50 where they just didn't take advantage. This Broncos squad isn't quite as good as last year and with Peyton Manning gone, not sure where the offense will come from.
9/18/2016 – vs San Francisco 49ers
The 49ers are bad. The end. 9/25/2016 – vs Minnesota Vikings
Moderately worried about this one, but with no real threat behind center, Peterson will have a hard time getting going against the Panthers run defense.
10/2/2016 – at Atlanta Falcons
Weird stuff happens in Atlanta when these two teams play, man. They spoiled the run to perfection last year. The Falcons have won 4 of the last 6 games played in the Georgia Dome. I don't like it, but it doesn't feel right this year.
10/10/2016 – vs Tampa Bay Buccaneers
Panthers will bounce back here after the road loss and take it to the Bucs on Monday Night Football. Panthers win by double digits.
10/16/2016 – at New Orleans Saints
Drew Brees still has it but the Saints' defense doesn't. Panthers have put up more than 40 points in their last two trips to the Super Dome. They'll probably do it again.
10/30/2016 – vs Arizona Cardinals
The Cardinals are much better than that thrashing they got in last year's NFC championship game and they'll look to prove it. A tight contest that I think the Panthers pull it out at the last minute.
11/6/2016 – at Los Angeles Rams
New city. Same Jeff Fisher-coached team. Rookie quarterback. Panthers roll.
11/13/2016 – vs Kansas City Chiefs
The Chiefs always seem to be better than you think they will be, mainly because I usually forget they have a team. I'll take the Panthers at home. Not sure I would if this were on the road.
11/17/2016 – vs New Orleans Saints
Short week against the Saints. But the Saints are pretty bad. Probably the worst team in the division. Panthers win.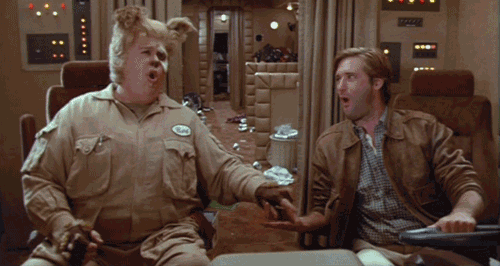 11/27/2016 – at Oakland Raiders
Flying cross country around Thanksgiving seems like a recipe for disaster. It probably will be.
12/4/2016 – at Seattle Seahawks
Panthers do not have a nice west coast swing after losing to the Raiders and then having to deal with Russell Wilson and the Seahawks defense. Let's just get back home, boys.
12/11/2016 – vs San Diego Chargers
The Chargers are, fortunately, not very good. The Panthers get back home and take care of business, knocking a rebuilding team back to San Diego.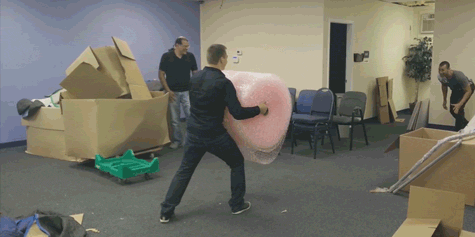 12/19/2016 – at Washington Redskins
The Panthers get to see Josh Norman again after the less than clean breakup earlier this year. Couple of things went against the Redskins in Charlotte last year and the Panthers blew them out. It won't be a blowout, but the Panthers get the win. Oh, and Josh?
12/24/2016 – vs Atlanta Falcons
Falcons get destroyed on their late season trip to Bank of America. They didn't even see it coming.
1/1/2017 – at Tampa Bay Buccaneers
I'd like to say they end the season on a high note, but the Bucs will be better after some offseason additions. Panthers kind of lose control of themselves a bit to end the year.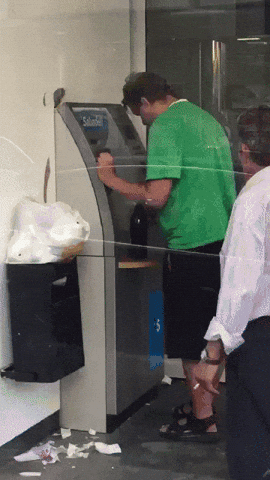 Season Record: 11-5, NFC South Champions