Giftastic Schedule Breakdown – Duke
9/3/2016 – NC Central
This is basically like playing a high school game, but with a way better band.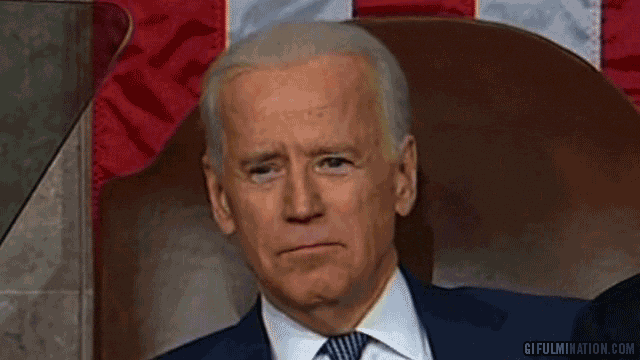 9/10/2016 – Wake Forest
Duke wins by a touchdown. Clawson ain't ready, man.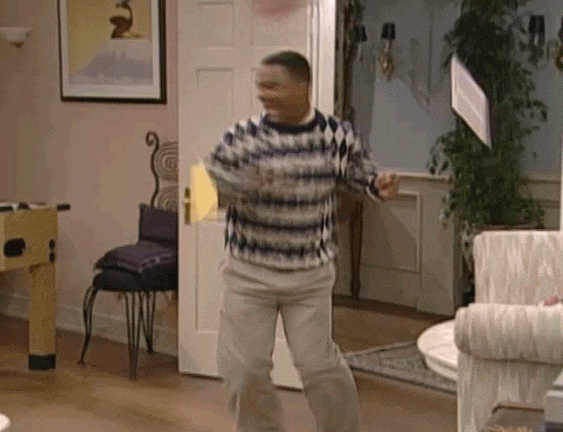 9/17/2016 – at Northwestern
Closer than a lot of people realize, but give the edge to the home team. 9/24/2016 – at Notre Dame
Nooooo….Duke wasn't readyyyyyy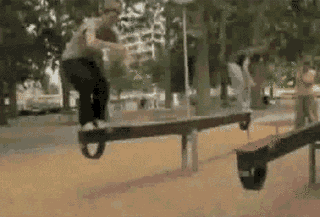 10/1/2016 – Virginia
Duke wins. Next. 10/8/2016 – Army
IT AIN'T EVEN FAIR. DUKE WINS BY 4 TOUCHDOWNS. ARMY FAILURE.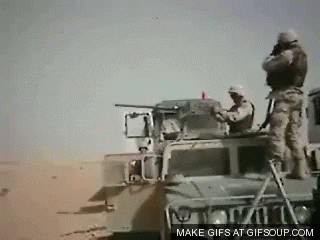 10/14/2016 – at Louisville
Papa John wins again. That bastard.
10/29/2016 – at Georgia Tech
Cutcliffe ain't got time for Yellow Jackets.
11/5/2016 – Virginia Tech
Take the team at home with a stable coach vs the team on the road with a new coach.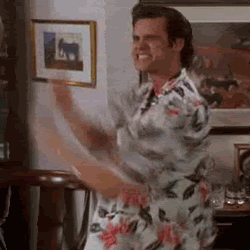 11/10/2016 – North Carolina
Big time Thursday night game at home. Duke wins a close one.
11/19/2016 – at Pitt
All good streaks come to an end. 11/26/2016 – at Miami
The only positive with this loss is that not many people will be around to see it. Season Record: 7-5