Giftastic Schedule Breakdown – NC State
9/1/2016 – William & Mary
Yawn.
9/10/2016 – at ECU
Always an adventure in Greenville. But like most things out there, the Pirates just end up sad and full of self-loathing. 9/17/2016 – Old Dominion
Y'all bet'not lose this game.
10/1/2016 – Wake Forest
4-0 start to the season omg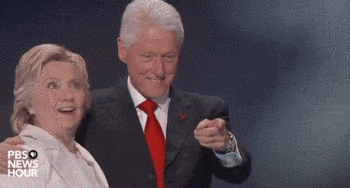 10/8/2016 – Notre Dame
Oh, an actual good football team. Drat.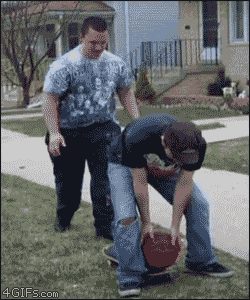 10/15/2016 – at Clemson
Can someone turn down the difficulty? 10/22/2016 – at Louisville
OK, but you didn't really turn it down that much. 10/29/2016 – Boston College
Surely things can't get worse, right? RIGHT?!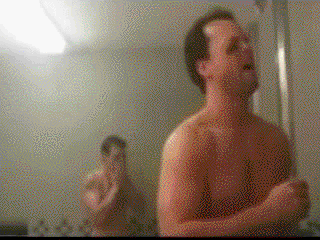 11/5/2016 – Florida State
🙁
11/12/2016 – at Syracuse
Going to Syracuse is the worst. Going to Syracuse and losing is the worstest.
11/19/2016 – Miami
It is possible to win. Just not probable.
11/25/2016 – at North Carolina
Friday night lights. Gentlemen, this is full-blown panic time.
Season Record: 4-8