Giftastic Schedule Breakdown – UNC
Will UNC repeat as Coastal Division champs and go undefeated in the conference? Let's take a look.
9/3/2016 – Georgia
Let's hope for our sake it's more entertaining than the South Carolina game. But they'll start out 0-1 again.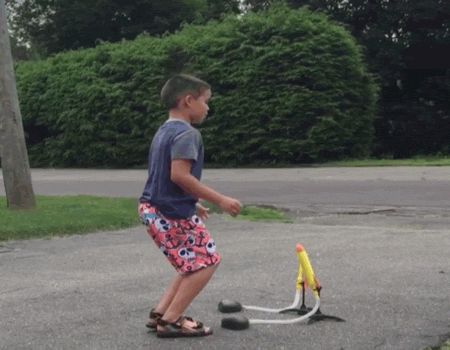 9/10/2016 – @ Illinois
Much rejoicing.
9/17/2016 – James Madison
Poor James. He never really had a shot.
9/24/2016 – Pitt
Family Weekend. Too bad all those families get to see Pitt beat UNC at home.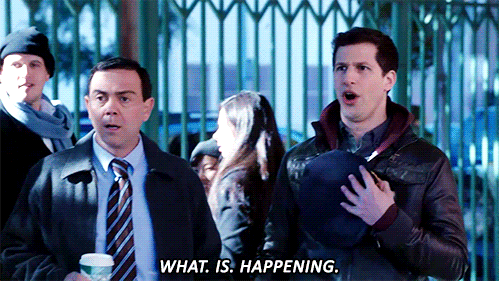 10/1/2016 – @ Florida State
Guys…things could've gone better to start conference play, I'm serious.
10/8/2016 – Virginia Tech
Victory!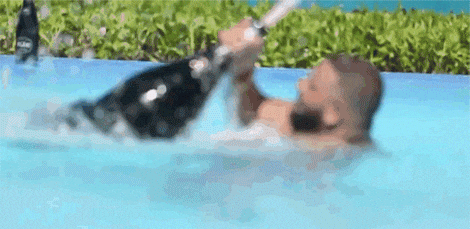 10/15/2016 – @ Miami
Miami back! Carolina back to being not back.
10/22/2016 – @ Virginia
Virginia sucks let's be real here.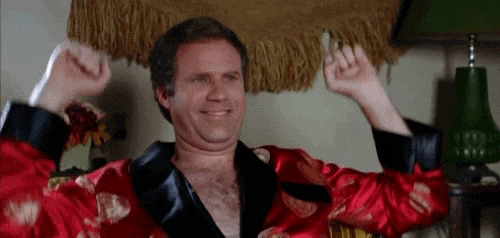 11/5/2016 – Georgia Tech
Homecoming! Heels will GT home crying.
11/10/2016 – @ Duke
Big Thursday night game at Duke's renovated stadium! Can Heels handle it? Signs say no
11/19/2016 – Citadel
UNC will have no sympathy for the Citadel on Military appreciation day
11/25/2016 – NC State
Smacked State around last year before they knew what was happening. Will be the same at Kenan this year.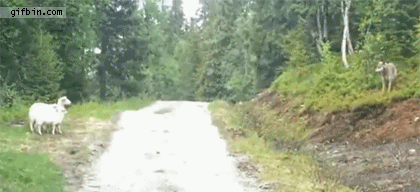 Season Record: 7-5