Giftastic Schedule Breakdown – Wake Forest
Wake Forest won 3 games last year. Will they win more than 3 this year? Let's take a look.
9/1/2016 – Tulane
Wake may be bad but Tulane is badder.
9/10/2016 – at Duke
Battle of the Privates. Typically, I would side with the school that sells alcohol, but since this is an away game…
9/17/2016 – Delaware
Oh, you guys better win.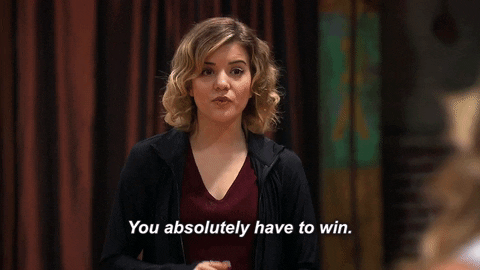 9/24/2016 – at Indiana
I think the scrappy nature of Coach Manning's team can keep the Deacons in th-…oh, football. Well, we'll see who the best of the not so good teams are. My money is on Wake.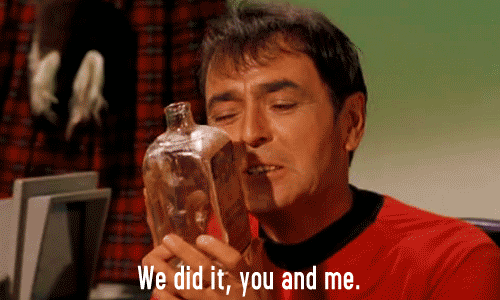 10/1/2016 – at NC State
Game in Raleigh. Y'all know how those go. Next.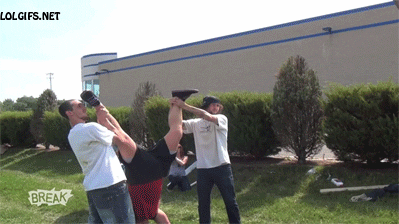 10/8/2016 – Syracuse
Syracuse is trash. Victory is yours.
10/15/2016 – at Florida State
LOL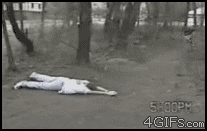 10/29/2016 – Army
Army has won 5 or more games just twice in 20 years. If y'all lose…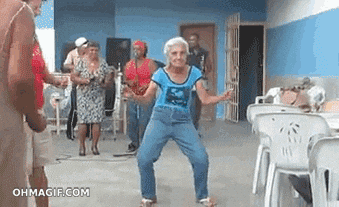 11/5/2016 – Virginia
Hard to say which way this one will go…Nah, no it's not. Bronco > Dave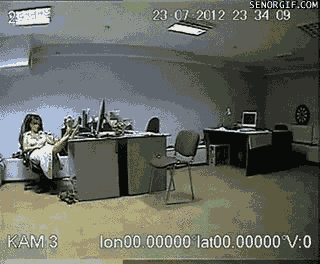 11/12/2016 – at Louisville
Petrino's squad will beat y'all faster than someone hacking your twitter to favorite porn tweets.
11/19/2016 – Clemson
Naw, man.
11/26/2016 – Boston College
Will they go bowling this year? Well…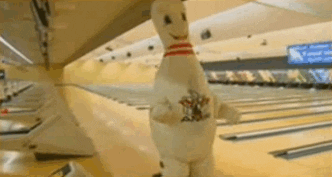 Season Record: 5-7