James Madison @ North Carolina, 3:30PM
Kenan Stadium, Chapel Hill, NC
Couple of things going on in the weather this weekend. Tropical Storm Julia will be meandering off the SC coast, so we'll avoid the major impacts, but a frontal boundary will keep weather generally unsettled Saturday and Sunday. Partly to mostly cloudy skies can be expected, along with widely scattered rain showers in the morning and afternoon. Temperatures during the tailgate in the upper 70s to lower 80s. Don't worry about a poncho since the only thing raining down will be pain upon the Dukes.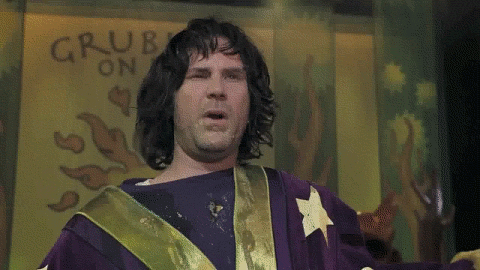 ---
East Carolina @ South Carolina, 4:00PM
Williams-Brice Stadium, Columbia, SC
Things get a little more interesting if you're planning to make the trip southward. Increased chance of showers and thunderstorms due to the proximity of TS Julia and the location of the frontal boundary. Temperatures in the mid 80s during the tailgate rising to near 90 during the game. Isolated showers and thunderstorms possible, so take some rain gear, just in case. And alcohol, but I feel like you've already packed that in ice. Are you listening? Are you going to drink that pint in one gulp?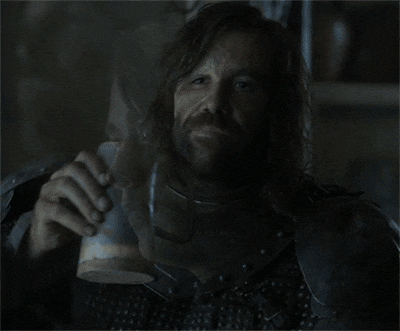 ---
Old Dominion at NC State, 6:00PM
Carter-Finley Stadium, Raleigh, NC
You know what? The weather really isn't going to change that much from what I've already told you. Temperatures during the tailgate will be in the low to mid 80s and fall into the upper 70s during the game. Any showers will be light and isolated. Stick around at halftime as NC State will honor the 1974 basketball team. Again. Hey where are you going?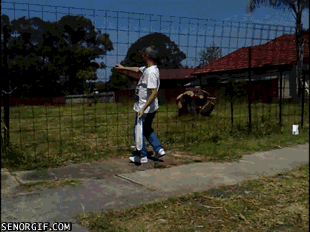 ---
Delaware at Wake Forest, 6:30PM
BB&T Field, Winston Salem, NC
Same deal for you guys in Winston Salem as what's going on in Raleigh. Partly cloudy skies with temperatures in the low 80s, falling into the mid to upper 70s during the game. Rain showers not a major threat. UNLIKE THAT CLAWFENSE, AMIRITE?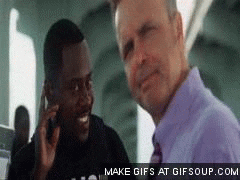 ---
Duke at Northwestern, 8:00PM
Ryan Field, Evanston, IL
What do you think of when you think of football tailgating? Comfortable weather, grilling, and beer. You'll definitely get the weather in Evanston, with temperatures in the mid 70s during the tailgate falling to the upper 60s during the game. Clouds clearing and no threat of rain. Bring home the W, Blue Devils.