Tailg8 Weather Forecast – 9/1/2016
Wake Forest vs Tulane – BB&T Field, Winston Salem, NC
Thursday, September 1, 2016 – 7:00PM
Everyone is talking about Tropical Storm Hermine, but it's not a threat for the game in Winston Salem tonight. A cold front is expected to move southeastward into the area beginning this afternoon. Moisture ahead of the front and some moderate instability will lead to scattered thunderstorms becoming more widespread through the afternoon into the evening. Expect most of the storms to have moved out of the area by the second half. While you'll probably be wet, it won't be terribly cool, with temperatures in the mid to upper 80s during your tailgate only falling into the upper 70s through the game.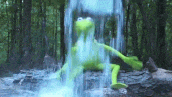 NC State vs William & Mary – Carter Finley Stadium, Raleigh, NC
Thursday, September 1, 2016 – 7:30PM
Hey, you guys can laugh at the Wake Forest folks getting rained on for probably an hour or so. Because you're next. While the start of your tailgating time should be dry, you'll start hearing thunder around 5 tonight. Another bummer for you is that you'll be in the stadium with rain falling through the first half, so retreating to your car might be the best bet. But make sure to get into the stadium for the second half (ha), as it looks like things could get better by then.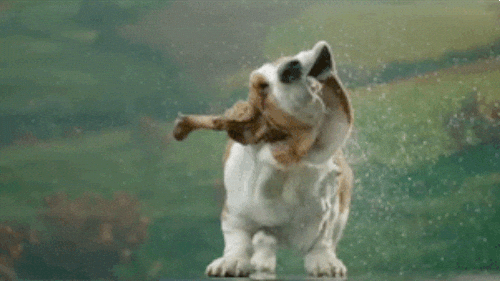 North Carolina vs Georgia – Georgia Dome, Atlanta, GA
Saturday, September 3, 2016 – 5:30PM
Hermine is well past Georgia by the time you guys pull your grills out in the Georgia Dome parking lots. Clearing skies will give way to plenty of sunshine and winds becoming northerly in the afternoon. Temperatures in the mid to upper 80s. It's football time, y'all.
Duke vs NC Central – Wallace Wade Stadium, Durham, NC
Saturday September 3, 2016 – 6:00PM
Clouds and rain Saturday morning will give way to clearing skies in the afternoon. Should see partly cloudy conditions becoming mostly sunny throughout your tailgate. It will be windy to start with winds dying down by kickoff and temperatures should mostly be in the mid to upper 70s, possibly reaching 80. A great day for football. Just watch out for Ben Swain getting a little too turnt. ECU vs Western Carolina – Dowdy-Ficklen Stadium, Greenville, NC
Saturday September 3, 2016 – 6:00PM
By some chance, most of the games of note in NC on Saturday are starting in the evening. This provides the opportunity for most of the impacts of Tropical Storm Hermine to be in and out by the time kickoff arrives. That includes our friends in the far eastern part of the state. Clouds and some light rain will hang on through the early part of your tailgate, but rapidly improving conditions are expected in the afternoon through kickoff. Should still be a bit breezy with temperatures in the upper 70s. Let's get weird.