It's never too early to see how our teams stack up. Some haven't even played yet. Don't worry about that, though, we've got you covered with the Week 1 ACC Basketball Giftastic Power Rankings!
1. Duke
W vs Kentucky, 118-84
They're the best team in the country. Bar none.
2. NC State
W vs Mount St. Mary's, 105-55
Destroyed their opponent to the tune of doubling the spread.
3. Florida State
W vs Florida, 81-60
FSU Basketball >> FSU Football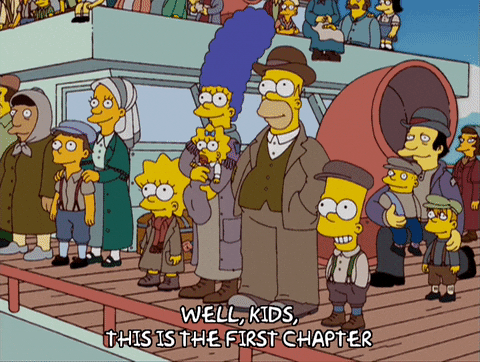 4. Syracuse
W vs Eastern Washington, 66-34
Boeheim's Boys doing work
5. Virginia
W vs Towson, 73-42
A little disappointed the Cavaliers didn't come out more inspired after their effort to close last season.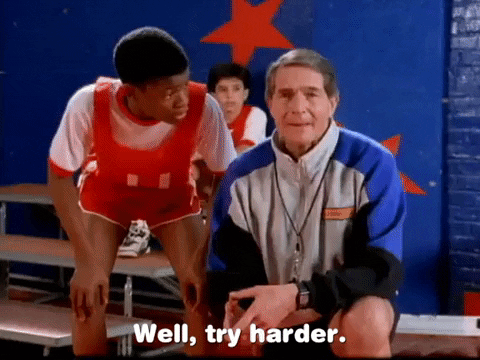 6. Boston College
W vs Milwaukee, 73-53
Super excited to watch the Eagles this year.
7. Pitt
W vs Youngstown State, 69-53
Jeff Capel gets off on the right foot with the Panthers.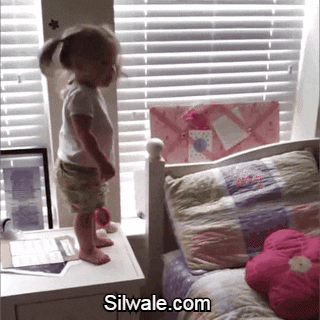 8. Notre Dame
W vs UIC, 84-67
Brey, after that first win…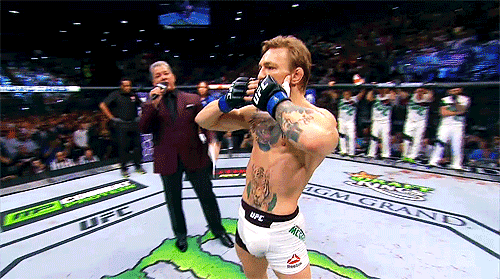 9. UNC
W @ Wofford, 78-67
Wonder why Roy is limiting Nas Little's minutes this early in the year? Trying to see if his team can play without him down the road?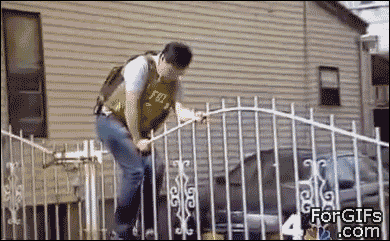 10t. Georgia Tech
NO GAMES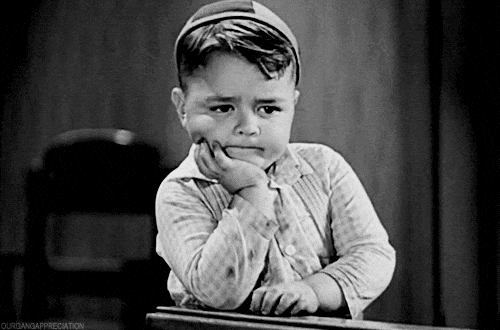 10t. Virginia Tech
NO GAMES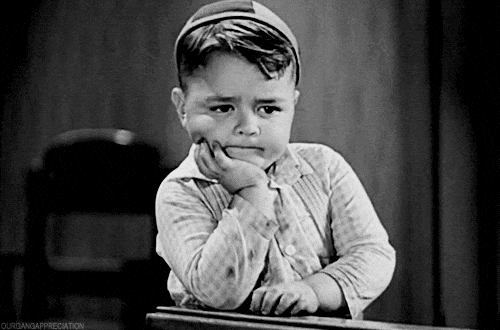 10t. Wake Forest
NO GAMES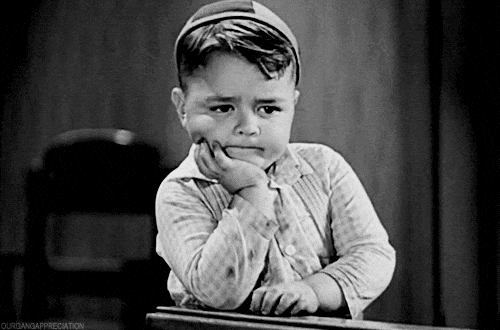 10t. Miami
NO GAMES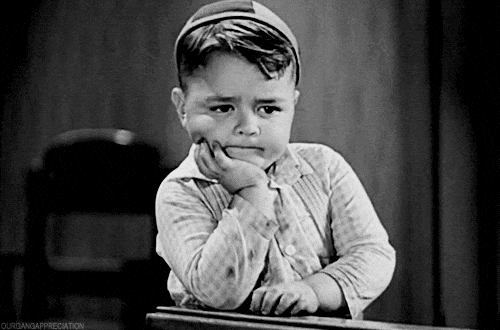 10t. Louisville
NO GAMES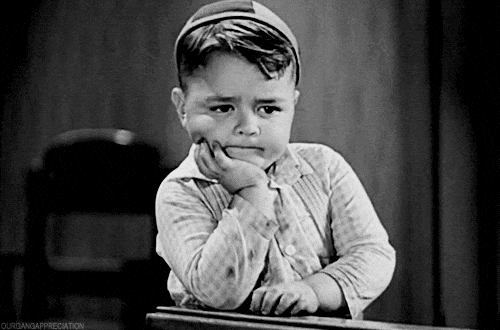 15. Clemson
W vs The Citadel, 100-80
Good teams win. Great teams cover.