NC State lost a tough one at home to Clemson while Wake Forest couldn't handle the Irish. UNC and Duke took a break. Here are the Week 10 Giftastic ACC Football Power Rankings!
1. Clemson
W vs NC State
The class of the league, even if NC State gave them a run for their money.
2. Miami
W vs Virginia Tech
More or less secured the coastal division with a dominant win. Still not sure you're that good, though.
3. VT
L vs Miami
You guys really shat the bed Saturday. Just brutal.
4. Boston College
OFF
How do you move up a spot when you have a week off? When NC State is ahead of you.
5. NC State
L vs Clemson
Literally 2 or 3 plays away. Them's the breaks. Hey what are you wearing?
6. Virginia
W vs Georgia Tech
Won a shootout against Georgia Tech to become bowl eligible. Congratulations.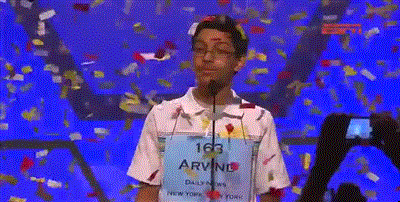 7. Wake Forest
L vs Notre Dame
As expected.
8. Florida State
W vs Syracuse
Never thought you'd see FSU in a dogfight with Syracuse but here we are. Just hang on until the end of the season.
9. Louisville
OFF
How are things going in Louisville this year?
10. Pitt
OFF
No one cares.
11. Syracuse
L vs Florida State
So close. And yet, not close at all.
12. Georgia Tech
L vs Virginia
Whoops.
13. Duke
OFF
Ugh.
14. North Carolina
OFF
Gross.