UNC finally squeaks out a conference win while Duke fell to Army. NC State struggled to a win at BC and Wake had to score 63 to beat Syracuse. Here are the Week 11 Giftastic ACC Football Power Rankings
1. Miami
W vs Notre Dame
That wasn't just a win, that was a reckoning. Here's a shot of Miami taking on everyone that called them frauds. 2. Clemson
W vs FSU
Dominated Florida State early but had to hang on tight to secure another ACC Atlantic Division title.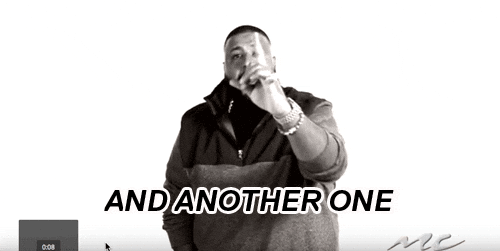 3. NC State
W vs Boston College
It's always hard to win in Chestnut Hill and BC's been playing well. State didn't, but got the win.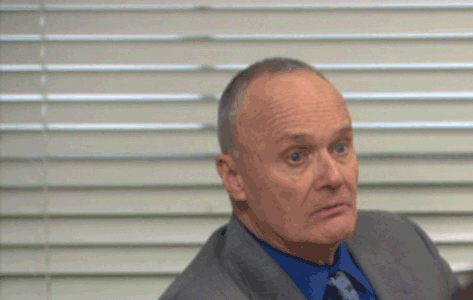 4. Boston College
L vs NC State
Beating NC State late before Nyheim Hines sealed it. Not a bad showing from the Eagles.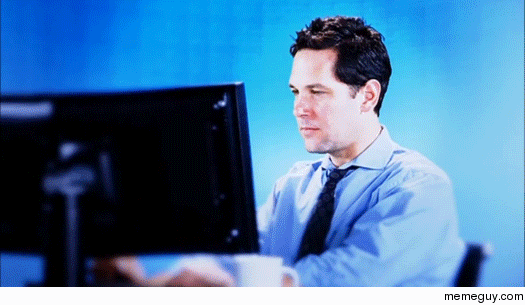 5. Wake Forest
W vs Syracuse
Good news: You scored 64 points. Bad news: You gave up 43 to a Dungey-less football team.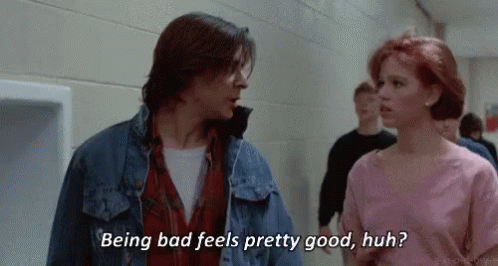 6. Virginia Tech
L vs Georgia Tech
You can't be taken seriously as a good team when you lose to mediocre teams.
7. Louisville
W vs Virginia
Lamar Jackson remains better than his team.
8. Virginia
L vs Louisville
Are you not good? Are you not bad? What are you? Probably bad.
9. Florida State
L vs Clemson
Can't think of a much better gif to go with this season…
10. Georgia Tech
W vs Virginia Tech
Some good. But mostly still bad.
11. Syracuse
L vs Wake Forest
How do you put up 43 points and lose?
12. Pitt
L vs UNC
LOL you lost to UNC.
13. UNC
W vs Pitt
Well, there's that.
14. Duke
L vs Army
Huge step back this season for the Duke football program.