There were some big-time matchups (well, we thought they would be) this week as Clemson battled Louisville and VT headed to Greenville, NC. Then we had the ho-hum out-of-conference games before ACC play gets ramped up. Some expected results and spectacular fails. Here are the Week 4 Giftastic ACC Football Power Rankings.
1. Clemson
W vs Louisville
Just dominated the Cardinals from start to finish. Made last year's Heisman winner look lost at times. Defense is tremendous and now the offense appears to be coming alive? Look out, college football.
2. Duke
W vs Baylor
The SC8 TailG8 was in town to see Duke take on Baylor. A couple of years ago, this sounded like it could be an interesting matchup. Except Baylor has fallen apart after their program was rightfully decimated for harboring the dregs of humanity. Duke won, and here's a shot of them against the preseason haters.
3. Florida State
POSTPONED vs Miami
Irma still impacting things, so FSU moves up by way of Louisville's spectacular loss. 4. Virginia Tech
W vs ECU
Absolutely throttled ECU (after that pesky first quarter). By the end of the game, it looked like no one was in the stands. Certainly no one on ECU's defense. Turkeys win.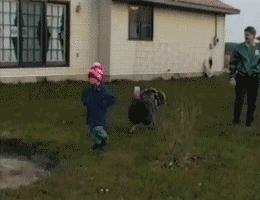 5. Miami
POSTPONED vs FSU
Another byproduct of Louisville getting smoked against Clemson. And it helps you didn't play.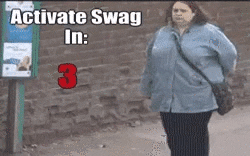 6. Louisville
L vs Clemson
Woo boy that did not go well. It looked like it could go well for a bit and then did you see how it didn't? It went the opposite of well.
7. Georgia Tech
POSTPONED vs Central Florida
They can't move you down in the rankings if you don't play.
8. Wake Forest
W vs Utah State
Lot of teams would move up in Power Rankings the week after demolishing their opponent 46-10. Except none of the three teams Wake's played are any good. Play somebody, man.
9. UNC
W vs ODU
Hey! Victory! (you still gave up 23 points to Old Dominion) Should you feel good about playing Duke next weekend?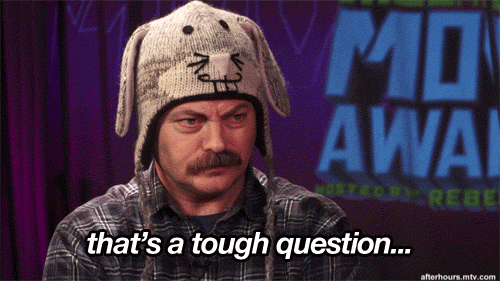 10. NC State
W vs Furman
Looked pretty good at times. Still looked pretty lost at times. Feel confident saying this isn't a great team. They try but never can get there.
11. Virginia
W vs Connecticut
Beat the pants off UConn……which is easily one of the worst teams in the country. Calm down. You guys are still not very good.
12. Pitt
L vs Oklahoma State
Damn. 13. Syracuse
W vs Central Michigan
You can't really get worse than being in last place last week. But you're still pretty terrible. 14. Boston College
L vs Notre Dame
Come on guys.