NC State stayed at home and worked on how to lose to Notre Dame, Wake Forest couldn't handle Georgia Tech, and Duke couldn't get out of their own way against Pitt. And UNC…my god, where to start? Here are the Week 8 Giftastic ACC Football Power Rankings!
1. NC State
OFF
State didn't play this week so they didn't have an opportunity to lose nor did they have the chance to look less than impressive in victory. How do they respond to being in this position?
2. Virginia Tech
W vs UNC
So, you beat UNC. Big whoop. However, it's the first time all year you really looked dominant. But it was against UNC. I'm so conflicted about you, Hokies!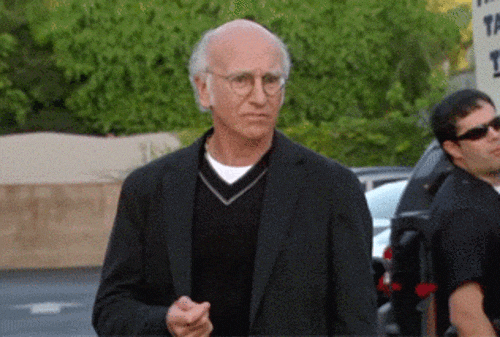 3. Miami
W vs Syracuse
Look, there's something to be said about being undefeated. There's also something to say about being wholly unimpressive in this victories. Keep playing with fire…
4. Clemson
OFF
Yellow Jackets up this week after you guys had a week to recuperate. Will Bryant be good to go? Can Clemson stop GT's ground attack?
5. Georgia Tech
W vs Wake Forest
Held Wake Forest without a touchdown in the second half and really just beat them into submission on the ground. Just ran those dudes over.
6. Boston College
W vs Virginia
None of this makes sense anymore. You put up 45 on Louisville and now 41 on Virginia. Is your offense legit? Is this bizarro world?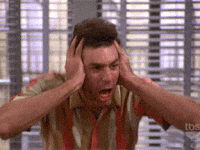 7. Louisville
W vs FSU
A big win to get back on the right side of things, but FSU is not terribly good this year. Lamar Jackson remains a freak show, though.
8. Florida State
L vs Louisville
Hey, everyone loses to Louisville on occasion. Just not this Louisville team. This Louisville team is not good. And you came up just short.
9. Syracuse
L vs Miami
I hate to put you this high, but your offense keeps you in the game where your defense fails you.
10. Wake Forest
L vs Georgia Tech
Georgia Tech ran for over 400 yards. Go sit down and collect yourself.
11. Pitt
W vs Duke
Hey! There's a victory!
12. Virginia
L vs Boston College
How in the damned world did you get beat by Boston College by 31 points?
13. Duke
L vs Pitt
*sigh*
14. North Carolina
L vs Virginia Tech

LOOK OUT HERE COMES UNC